---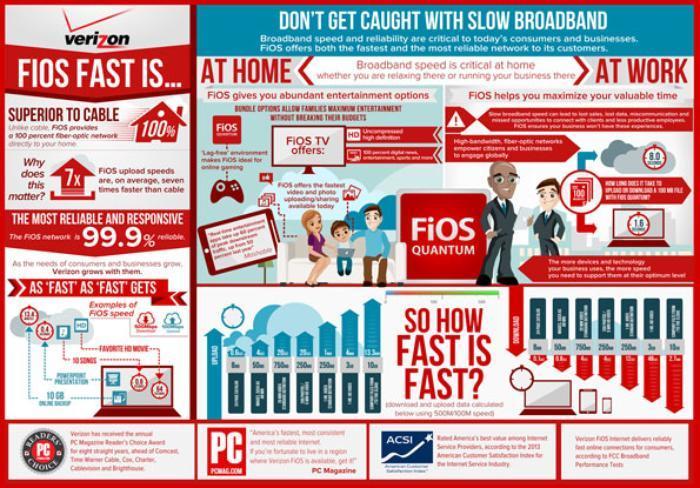 Like a couple of Dodge City gun-slingers back in the 1800s, Verizon and Cablevision are dueling over who's the quickest.
No, not the quickest draw. The quickest wi-fi. Verizon has been advertising that it has the "fastest WiFi available" -- a claim that Cablevision says is false and intended to mislead consumers about Cablevision's service.
"Verizon's false claim of WiFi speed superiority is deliberately designed to undercut Cablevision's competitive WiFi advantage in the marketplace," the suit charges, adding that Verizon's claims are likely to interfere with Cablevision's newly announced Freewheel WiFi-only cell phone service.
Cablevision says that Freewheel "will allow its customers to communicate at a fraction of the cost now offered by Verizon and other cellular providers. This innovation poses a competitive threat to Verizon's cellular phone service."
Verizon responded that the suit is basically a marketing ploy by Cablevision.
"This is a boldface ploy to promote Cablevision's latest wireless gambit. A third party has tested and validated the FiOS Quantum Gateway Router. It offers the fastest in-home Wi-Fi available from any provider, " said Verizon spokeswoman Deidre Hart. "As usual, Cablevision is confusing consumers by using apples to oranges comparisons, in this case of in-home and public Wi-Fi."
"We welcomed hundreds of thousands of new FiOS customers last year, many of them former Cablevision customers. In survey after survey, FiOS customers rank us above the competition. The voices of our customers are much louder than Cablevisions feeble attempt to distract and confuse consumers," Hart said.
The fight is centered in the New York City market, where Verizon hawks its FiOS service and where Cablevision is rolling out its new WiFi-only product.
Cablevision argues that Verizon bases its "fastest WiFi" claim on the AC1750 802.11ac router it has begun installing throughout its network. Cablevision says it uses the same router "within the same area of service."
---