---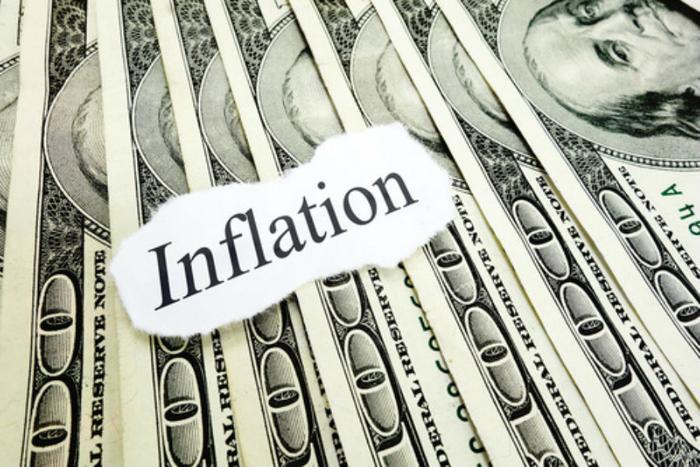 Last month's seasonally adjusted increase of 0.3% follows an advance of 0.4% in November and no change in October. For all of 2016, wholesale prices were up 1.6% after falling 1.1% the year before.
Almost 80% of the December increase came from an increase of 0.7% in prices for goods. Within that category, energy prices were up 2.6%, with gasoline costs surging 7.8%. In addition, prices for light motor trucks, jet fuel, iron and steel scrap, chicken eggs, and liquefied petroleum gas also increased. The cost of fresh fruits and melons plunged 13.6%.
The cost of services inched up 0.1%. Roughly 70% of that can be attributed to prices for services less trade, transportation, and warehousing, which rose 0.2 percent. Prices for transportation and warehousing services, on the other hand, dipped 0.4%.
Prices for final demand less foods, energy, and trade services -- the "core" rate of inflation -- was up 0.1% in December. For the year as a whole, the core jumped 1.7% following an increase of 0.3% in 2015.
The complete report may be found on the BLS website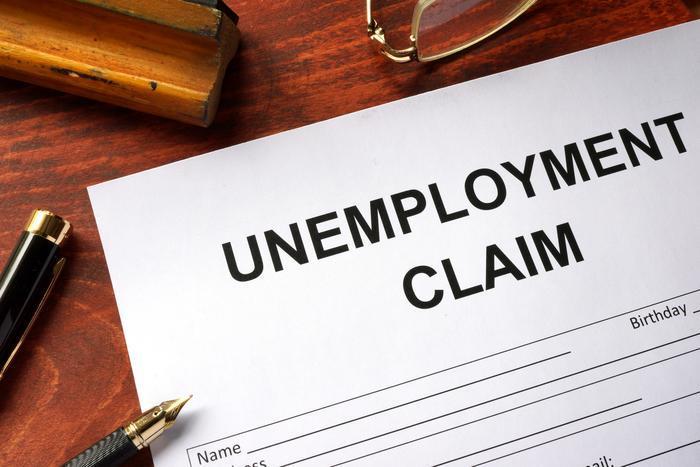 Initial jobless claims
The year got started with a surge in the number of first-time applications for state unemployment benefits.
The Department of Labor (DOL) reports initial jobless claims jumped by 10,000 in the week ending January 7 to a seasonally adjusted 247,000.
Even with that increase, the initial claims total has remained under 300,000 for 97 consecutive weeks -- the longest streak since 1970.
The four-week moving average, considered by may economists to be a more accurate gauge of the labor market because of its lack of volatility, was down 1,750 to 256,500.
The full report is available on the DOL website.
---