---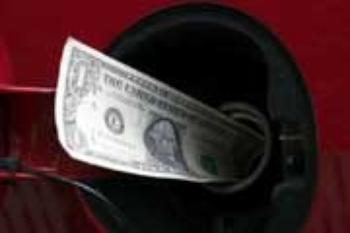 The Producer Price Index (PPI) -- or wholesale prices -- rose in January for the first time in three months.
According to the Bureau of Labor Statistics, the cost of goods one step shy of what consumers pay was up 0.2 percent following declines of 0.3 percent in December and 0.4 percent in November. On an unadjusted basis, the finished goods index advanced 1.4 percent
For the 12 months ended in January, the PPI was up 1.4 percent.
Food and energy
Over three quarters of the rise in finished goods prices can be attributed came from a 0.7 percent increase in the cost of for consumer foods, following an 0.8 percent drop in December. The January advance was led by a 39 percent jump in prices for fresh and dry vegetables. Increases in the prices for soft drinks and for candy and nuts also contributed.
Energy prices, meanwhile dropped 0.4 percent in January -- the fourth straight decrease. The January decline is mostly attributable to prices for gasoline, which fell 2.1 percent.
Core rate
Prices for finished goods less foods and energy -- the so-called "core rate" of inflation -- rose 0.2 percent in January, the third straight increase. Most of that can be traced to a 2.5-percent rise in the index for pharmaceutical preparations. Higher prices for communication and related equipment also contributed.
---