---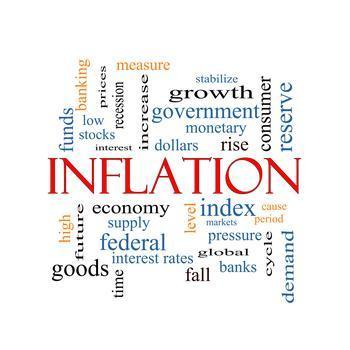 A nearly 10% surge in the wholesale price of gasoline sent the Producer Price Index (PPI) for final demand higher in June for the third month in a row.
The Bureau of Labor Statistics (BLS) reports the advance of 0.5% followed increases of 0.4% in May and 0.2% in April.
Goods and services on the rise
Prices for goods one step shy of the retail level shot up 0.8% last month, the largest increase since a surge of 1.2% in May 2015. Over three-quarters of June's increase was due to energy cost, which surged 4.1%. Within that category, gasoline was up 9.9%.
Prices for meats, jet fuel, electric power, home heating oil, and cigarettes also moved higher, while the cost of chicken eggs plunged 29.9%. Prices for carbon steel scrap and residential natural gas also fell.
The cost of services rose 0.4% in June, in large part due to a 7.7% hike in prices for services related to securities brokerage and dealing. Also on the rise were prices for automotive fuels and lubricants retailing; machinery, equipment, parts, and supplies wholesaling; traveler accommodation services; airline passenger services; and health, beauty, and optical goods retailing.
In contrast, the cost of apparel, footwear, and accessories retailing, long-distance motor carrying and residential real estate loans (partial) fell.
Prices excluding the volatile foods, energy, and trade services categories rose 0.3% after a dip of 0.1% in May. For the 12 months ended in June, this "core rate" is up 0.9%.
The complete report is available on the BLS website.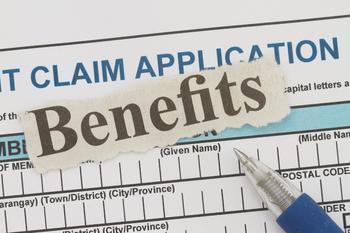 Jobless claims
It was steady as she goes for initial jobless claims last week, with the Department of Labor (DOL) reporting that first-time applications for state jobless benefits were unchanged in the week ending July 9, at a seasonally adjusted annual rate of 254,000.
That makes 71 consecutive weeks of initial claims below 300,000 -- the longest streak since 1973.
The four-week moving average dropped 5,570 from a week earlier to 259,000. This measure is consider a better gauge of the labor market as it lacks the volatility of the weekly headcount.
The full report may be found on the DOL website.  
---