---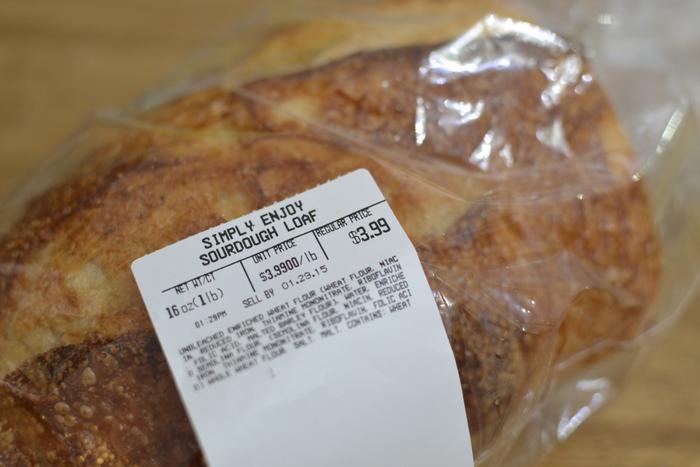 You wonder why the courts are clogged? Sure, there's a lot of crime and many business disputes that need to be adjudicated. Then there's a whole breadbasket full of claims that seem somewhat half-baked.
Take the lawsuits filed by consumers who argue that Whole Foods and Wegmans aren't really selling freshly store-baked bread, cakes and so forth in their gargantuan supermarkets.
This might fly in the face of what one sees upon entering one of the cavernous emporia, where breads, muffins, cupcakes, pies and cakes are pulled steaming from huge ovens. What was that stuff doing in there if it wasn't being baked?
Well, the answer, the litigants claim, is that it was just being warmed up. In fact, a pair of lawsuits allege, the baked goods that are sold as "store-baked" are in fact baked off-site and simply heated up at the stores.
Wegmans has denied misleading its customers. Whole Foods is still whipping up its response.
The suit is a bit vague on the damage supposedly suffered by the plaintiffs but nevertheless seeks compensation for customers who bought baked goods at the stores between 2008 and the present.
Wegmans and Whole Foods stores are too overwhelming for some of us so we seek out smaller stores, like Giant. Giants are big, but not -- you know -- that big.
And because we regularly chat up the bakers at the Fairfax Blvd. Giant in Fairfax, Va., we can vouch for the sourdough bread that issues daily from the on-site oven and is quickly snapped up by California refugees seeking a loaf of real sourdough.
---