---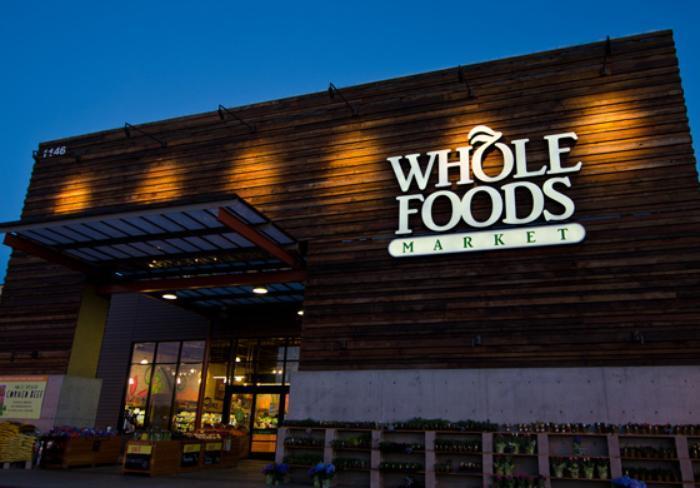 Whole Foods has run afoul of "thumb-on-the-scale" weight and price regulations in California and will pay $800,000 to settle allegations that it has been overcharging customers in Los Angeles, Santa Monica and San Diego.
"We're taking action to assure consumers get what they pay for," said Los Angeles City Attorney Mike Feuer. "No consumer should ever be overcharged by their local market."
The company noted that it cooperated with investigators and said its pricing was accurate 98% of the time.
"While we realize that human error is always possible, we will continue to refine and implement additional processes to minimize such errors going forward," said Marci Frumkin, executive marketing coordinator for Whole Foods' Southern Pacific region. "Whole Foods Market takes our obligations to our customers very seriously and we strive to ensure accuracy and transparency in everything we do."
One-year investigation
The case grew out of a more than one-year investigation by state and county Weights and Measures inspectors throughout California. Inspectors, with the cooperation of Whole Foods, found that the grocery chain was charging more than the advertised price for a wide variety of items.
The problems included:
Failing to deduct the weight of containers when ringing up charges for self-serve foods at the salad bar and hot bar;
Giving less weight than the amount stated on the label, for packaged items sold by the pound; and
Selling items by the piece, instead of by the pound as required by law (such as kebabs and other prepared deli foods)
The settlement affects all 74 Whole Foods Markets in the state.
---