---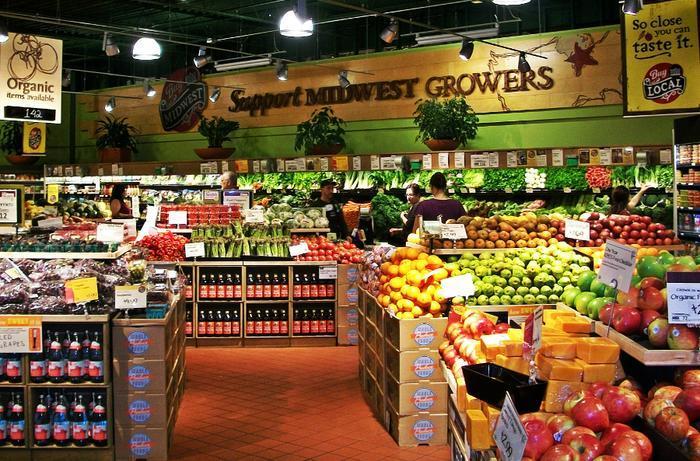 Americans' turn towards organic and "natural" foods is sort of an endorsement of the Whole Foods approach to shopping, but it's also creating a lot of new competition for the venerable chain.
So, Whole Foods will launch a new format next year that will retain its high quality standards but offer value pricing and a curated selection "unlike anything that currently exists in the marketplace," according to Walter Robb, co-CEO.
"You can't envision it yet because it hasn't been created yet. We're creating it, and it will be new and different and unlike any other stores you're seeing out there," said co-CEO John Mackey.
Beyond that, neither Robb nor Mackey is saying much about the new brand, although the Wall Street Journal quotes Mackey as saying it will be "hip, cool and tech-oriented."
Supermarket News reported that, at a recent analysts conference, Mackey said the biggest rationale for the new format is the fact "the [natural and organic] market continues to grow and explode, and we think by creating a second growth vehicle, we can broaden the accessibility to fresh healthy foods and continue to be leaders."
OK, so we're talking lots of smaller stores in new neighborhoods? Maybe. Robb said the company is trying to "create a complementary brand that can go places the Whole Foods Market brand cannot effectively go."
Whole Foods presently has 417 stores in the U.S. It has said for years that its longterm goal was to grow to 2,000.
---