---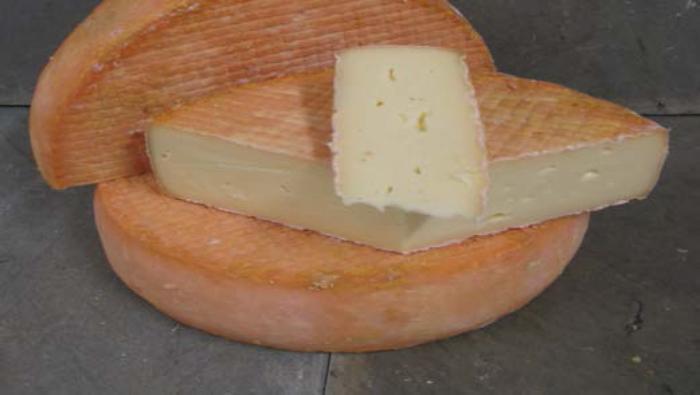 Whole Foods Market, in response to Vulto Creamery's recall of soft wash- rind raw milk cheeses, is recalling the products from nine stores in Connecticut, Massachusetts, Maine and New York.
The products may be contaminated with Listeria monocytogenes.
No illnesses have been reported to date.
The recall includes Vulto Creamery Ouleout and Miranda soft wash-rind raw milk cheeses which were cut and packaged in clear plastic wrap with scale labels beginning with PLU codes 0200305 and 0200306 and "sell by" dates from 12/27/2016 to 03/28/2017.
The Ouleout products were sold at the following stores:
350 Grasmere Avenue, Fairfield, Conn.
115 Prospect Street, Cambridge, Mass.
The Miranda products were sold at the following stores:
170 Great Road, Bedford, Mass.
575 Worcester Road, Framingham, Mass.
647 Washington Street, Newton, Mass.
2 Somerset Street, Portland, Maine
1425 Central Avenue, Albany, N.Y.
250 7th Ave, New York, N.Y.
270 Greenwich Street, New York, N.Y.
What to do
Customers who purchased the recalled products may bring their receipts to the store for a full refund.
Consumers with questions may call 607-222-3995 Monday-Friday, 9:00 am - 4:00 pm (ET) or by email at vultocreamery@gmail.com.
---