---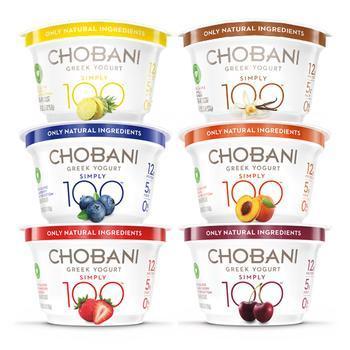 The Chobani yogurt recalls earlier this year left a sour taste in many consumers' mouths and now Whole Foods says it will stop selling Chobani by early 2014.
Without mentioning the recall and the many illnesses that were blamed on the mold-infested yogurt Whole Foods said it wants to open up shelf space for more organic and GMO-free foods, according to the Wall Street Journal.
Chobani promotes its product as "natural" but many critics say the company uses milk from cows that are fed with genetically modified feed.
Whole Foods said that, for now at least, it will continue to carry Chobani rival Fage, which is also not GMO-free.
Chobani is credited with starting the Greek yogurt craze in the U.S. and said it hopes to hook up with Whole Foods again in the future.
In a prepared statement, Chobani founder Hamdi Ulukaya said the company "is committed to using milk from regional-area farms and strengthening its surrounding local economies."
"All Chobani products ... are kosher certified, contain five live and active cultures, and are made with milk from cows not treated with rBST, with most of its products offering two times more protein than regular yogurt," Ulukaya said, adding that according to the FDA, "no significant difference has been found between milk derived from rBST-treated and non-rBST treated cows."
GMO-free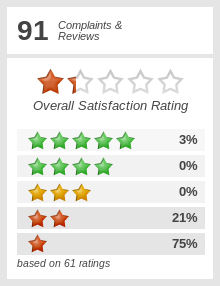 Whole Foods has said that, by 2018, all products in its U.S. and Canadian stores1 must be labeled to indicate if they contain genetically modified organisms (GMOs)2. Whole Foods Market says it is the first national grocery chain to set a deadline for full GMO transparency.
"We are putting a stake in the ground on GMO labeling to support the consumer's right to know," said Walter Robb, co-CEO of Whole Foods Market, at an industry conference earlier this year.
"The prevalence of GMOs in the U.S. paired with nonexistent mandatory labeling makes it very difficult for retailers to source non-GMO options and for consumers to choose non-GMO products.
"Accordingly, we are stepping up our support of certified organic agriculture, where GMOs are not allowed, and we are working together with our supplier partners to grow our non-GMO supply chain to ensure we can continue to provide these choices in the future."
---