---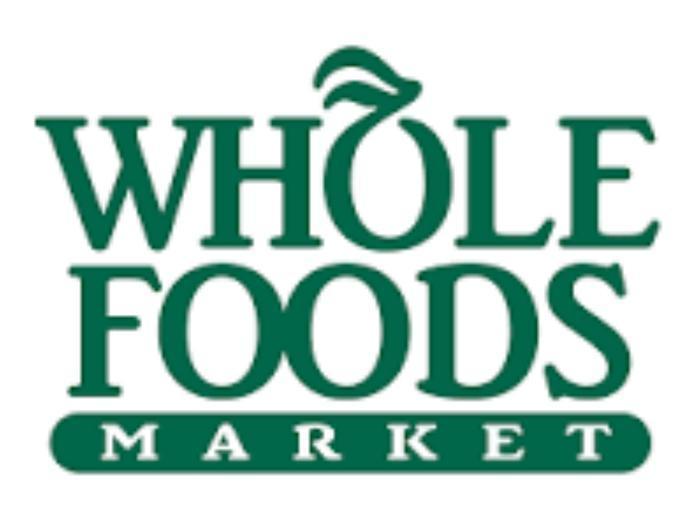 After vigorously denying charges that it mis-weighed some fresh food products in its New York City stores, Whole Foods Markets has done an abrupt about-face, saying some of its employees made mistakes.
Last week the New York City Department of Consumer Affairs (DCA) disclosed the results of a lengthy investigation, saying it was apparent that Whole Foods, already with a reputation for being expensive, "routinely" overcharged customers in its stores in the city.
The DCA said it tested packages of 80 different types of pre-packaged products and found – not just a few but all – of the products had mislabeled weights.
The federal government sets limits on how much the label of an individual package of food can deviate from the actual weight. DCA officials say that 89% of the packages it tested did not meet the federal standard, with overcharges ranging from 80 cents for a package of pecan panko to $14.84 for a package of coconut shrimp.
Denials
The company initially denied the charges. A Whole Foods attorney said the products in question were sold as a unit, not by the pound. The attorney said the company had been working with the DCA since December to resolve the issues and that in some cases, consumers were getting more than their moneys worth.
On Wednesday, that position changed as co-CEOs Walter Robb and John Mackey posted a YouTube video in which they said New York City customers were, in fact, charged the wrong prices for some products.
Owning it
"Straight up, we made some mistakes," Robb said . "We want to own that and tell you what we're doing about it."
The executives, who blamed some employees in its New York stores for the overcharging, said the company will improve its training in all its stores. It also will begin a third party auditing system to monitor the improvements. And from now on, if a customer finds a pricing error not in the consumer's favor, he or she will get the item at no charge.
The DCA had not yet reacted to the company's mea culpa by Thursday morning. Last week DCA Commissioner Julie Menin said she didn't think the mislabeling was an isolated case. She was also not buying the company's initial denials.
"Our inspectors tell me this is the worst case of mislabeling they have seen in their careers, which DCA and New Yorkers will not tolerate," Menin said. "As a large chain grocery store, Whole Foods has the money and resources to ensure greater accuracy and to correct what appears to be a widespread problem – the city's shoppers deserve to be correctly charged."
---