---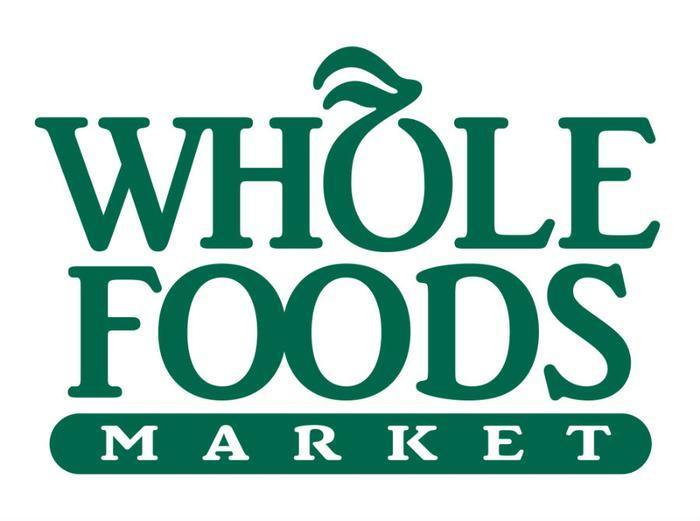 Prices for everything are almost always higher in New York City and Whole Foods has a reputation for being expensive. That said, the city's Department of Consumer Affairs (DCA) says the upscale grocery chain has crossed the line.
After an investigation, the DCA charged Whole Foods stores in New York City of "routinely" overcharging customers by, in effect, putting its thumb on the scale and inflating the weights of its pre-packaged products – including meats, dairy and baked goods.
The DCA said it tested packages of 80 different types of pre-packaged products and found – not just a few but all – of the products had mislabeled weights.
The federal government sets limits on how much the label of an individual package of food can deviate from the actual weight. DCA officials say that 89% of the packages it tested did not meet the federal standard, with overcharges ranging from 80 cents for a package of pecan panko to $14.84 for a package of coconut shrimp.
The tip-off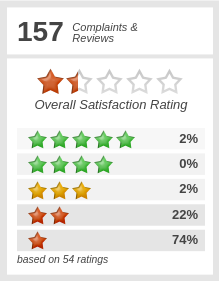 The DCA became suspicious when it discovered that packages of things like nuts, berries and seafood all had labels showing a uniform weight, when it was a statistical impossibility for that to be true. The investigators quickly suggested that it meant individual packages are routinely not weighed or are inaccurately weighed, resulting in overcharges for consumers.
For example, the DCA inspected 8 packages of vegetable platters, which were priced at $20 per package. Consumers who purchased these packages would have been, on average, overcharged by $2.50, a profit of $20 for the 8 packages. One package was overpriced by $6.15, DCA said.
When the agency inspected 8 packages of chicken tenders, it found consumers who bought them would have been, on average, overcharged by $4.13, making for a profit of $33.04 for the 8 packages. One package was overpriced by $4.85.
Company response
In a statement to The New York Times, Whole Foods' lawyer takes issue with the agency's charges, saying the products in question were sold as a unit, not by the pound. The attorney said the company has been working with the DCA since December to resolve the issues and that in some cases, consumers were getting more than their moneys worth.
DCA Commissioner Julie Menin is not swayed.
"Our inspectors tell me this is the worst case of mislabeling they have seen in their careers, which DCA and New Yorkers will not tolerate," Menin said. "As a large chain grocery store, Whole Foods has the money and resources to ensure greater accuracy and to correct what appears to be a widespread problem – the city's shoppers deserve to be correctly charged."
Menin maintains this might not just be an isolated case. Her department says an investigation in California also found pricing irregularities in the state's Whole Foods stores. The DCA says Whole Foods agreed to pay close to $800,000 in penalties and initiate a stringent in-house pricing accuracy effort that included a statewide compliance coordinator, a designated employee at each location for pricing accuracy, and random audits.
---