---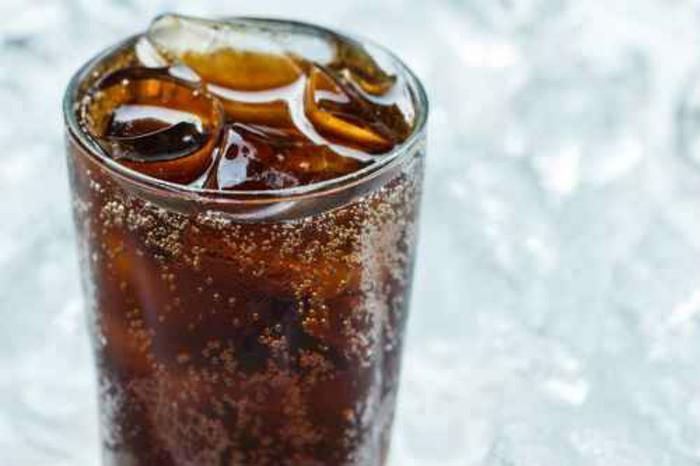 As a general rule, consumers don't much appreciate being told what they should or shouldn't be eating or drinking. As such, regulation in the food and beverage industry is often met with resistance. One recent example can be seen in a lawsuit submitted by the beverage industry, along with residents and businesses in the Philadelphia area, who want to stop the city from imposing a soda tax.
However, regulators and health agencies applaud such efforts and believe that they should be implemented more often. Now, a new report from the World Health Organization (WHO) is pushing for countries around the world to follow Philadelphia lawmakers' example and impose taxes on sugary beverages. The organization believes that doing so would go a long way towards reducing health risks like type 2 diabetes and obesity.
"Consumption of free sugars, including products like sugary drinks, is a major factor in the global increase of people suffering from obesity and diabetes. . . If governments tax products like sugary drinks, they can reduce suffering and save lives. They can also cut healthcare costs and increase revenues to invest in health services," said Dr. Douglas Bettcher, director of WHO's Department for the Prevention of Noncommunicable Diseases (NCDs).
Health crises
WHO's report was released on World Obesity Day to draw attention to how much the condition is affecting consumers around the globe. According to the report, the prevalence of obesity more than doubled worldwide between 1980 and 2014, with roughly 39% of adults over the age of 18 fitting that description by the end of the period.
Further, the report states that childhood obesity has become a very real problem; an estimated 42 million children under the age of 5 were diagnosed as being obese in 2015, up 11 million over a 15-year period. Those living with diabetes also went up from 108 million in 1980 to 422 million by 2014, and 1.5 million deaths were attributable to the disease in 2012 alone.
These disturbing upward trends are the primary reason why WHO is pushing for the reduction of free sugars in food and drink products. The organization points out that any added sugar is actually unnecessary.
"Nutritionally, people don't need any sugar in their diet. WHO recommends that if people do consume free sugars, they keep their intake below 10% of their total energy needs, and reduce it to less than 5% for additional health benefits. This is equivalent to less than a single serving (at least 250 ml) of commonly consumed sugary drinks per day," said Dr. Francesco Branca, Director of WHO's Department of Nutrition for Health and Development.
Fiscal recommendations
The fiscal changes that WHO recommends countries undertake come from a meeting of global experts that took place in mid-2015. The recommendations primarily focus on giving incentives for healthier alternatives and curbing excess sugar consumption. They include:
Subsidies for fresh fruits and vegetables that reduce prices by 10-30%, which could increase fruit and vegetable consumption.
Taxation of certain foods and drinks, particularly those high in saturated fats, trans fat, free sugars, and/or salt, which could reduce their level of consumption.
Excise taxes that apply a specific amount of tax on a (1) given quantity or volume of a product, (2) a particular ingredient, or (3) a certain percentage of the retail price.
Generation of public support for the taxes by putting the earned revenue towards improving health systems.
Thus far, many countries have already taken steps to curb the amount of sugar in its foods and beverages. Mexico has implemented an excise tax on non-alcoholic beverages with added sugar; Hungary has placed a tax on packaged products with high levels of sugar, salt, and caffeine; and countries like South Africa, the United Kingdom, Northern Ireland, and the Philippines have announced intentions to impose taxes on sugary drinks.
---