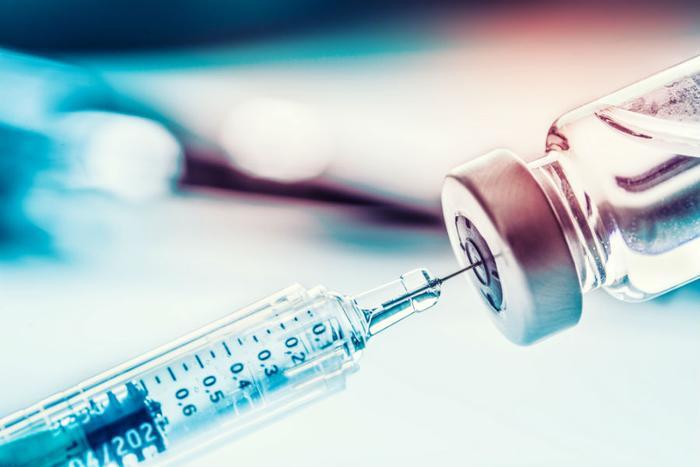 The World Health Organization's (WHO) chief scientist thinks that the public is putting too much hope for a coronavirus vaccine to be available quickly and to the masses.
In a question-and-answer session broadcast on YouTube, Soumya Swaminathan said that we all might have a false impression that "things will be back to normal" if we get a COVID-19 vaccine in early 2021.
She says her reasoning is based on the sheer volume of vaccines that will be needed and that no one has ever produced vaccines to the extent they'll be needed. She offered some hope for vaccines by next year, but they'll be in limited quantities.
The vaccine pecking order
When vaccines do become available, there'll likely be a pecking order. Health care workers and others on the pandemic's front lines will be first to get vaccines, followed by the elderly, then on down the line to the young and healthy. The U.S. Centers for Disease Control and Prevention (CDC) said that it may ask certain groups of people to not get the vaccine at first due to limited supplies.
"There will be a lot of guidance coming out, but I think an average person, a healthy young person, might have to wait until 2022 to get a vaccine," Swaminathan said. 
The CDC attempted to drive home the point that a COVID-19 vaccine may not be suggested for children when it first becomes available. That's simply because no vaccine has been tested on them yet.
"In early clinical trials for various COVID-19 vaccines, only non-pregnant adults participated," the CDC said in its latest update. "However, clinical trials continue to expand those recruited to participate. The groups recommended to receive the vaccines could change in the future."
More agreement on herd immunity
Some political leaders have supported the strategy of herd immunity, saying that letting the virus run its course would allow economic activity to resume. But both Swaminathan and Dr. Thomas Frieden, former director of the CDC, take a hard line against permitting the virus to spread unchecked in an effort to reach herd immunity.
"People talk about herd immunity (but) we should only talk about it in the context of a vaccine," Swaminathan said. She noted that obtaining herd immunity will be difficult at first since at least 70 percent of the population will need to be protected from the virus before transmission rates are effectively disrupted.