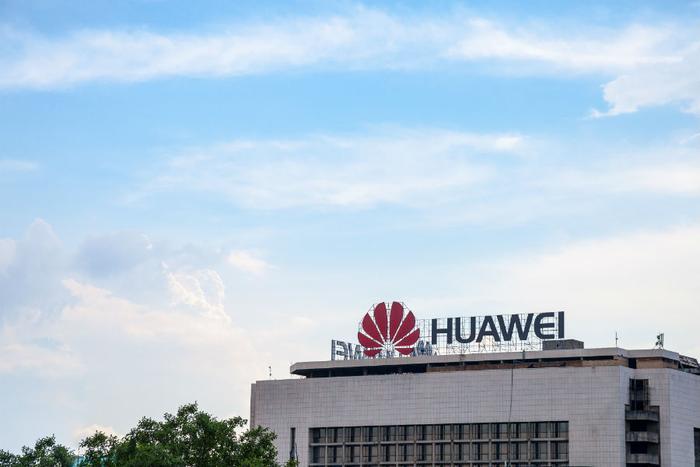 The Trump administration has apparently decided a complete ban on Chinese telecom company Huawei isn't the good idea it thought it was, at least not right now.
The acting White House budget director has reportedly sent a letter to Vice President Mike Pence and key leaders in Congress asking for a delay in implementing key provisions of a law that restricts the U.S. government's business with Huawei.
The Wall Street Journal, which reports it has a copy of the letter, said the message cites problems the ban would pose for U.S. technology companies that are in the midst of rolling out 5G services.
"While the administration recognizes the importance of these prohibitions to national security, a number of agencies have heard significant concerns from a wide range of potentially impacted stakeholders who would be affected," the letter reportedly said.
As trade tensions with China increased, the Trump administration zeroed in on Huawei, which has favored status with the Chinese government and is one of the largest companies in that country.
National security experts have charged that Huawei's close ties to the Chinese military pose a security risk. Some have suggested Huawei products give China the ability to eavesdrop on customers, a charge the company has repeatedly and vigorously denied.
Potential progress?
In an interview with Reuters, Treasury Secretary Steve Mnuchin suggested the change in tone from Washington could have to do with potential progress on the prolonged trade standoff.
"I think what the president is saying is, if we move forward on trade, that perhaps he'll be willing to do certain things on Huawei if he gets comfort from China on that and certain guarantees," Mnuchin told the wire service. "But these are national security issues."
If Congress goes along, a delay in implementing the ban might work in Huawei's favor. Cut off from the U.S. market, Huawei is likely scanning the globe for alternatives to U.S. firms that have been providing it with both hardware and software.
U.S. tech firms may have been in the White House's ear on this issue. As we reported last week, Google has reportedly had a change of heart, suggesting that if Huawei is forced to build its own "hybrid" rendition of the Android operating system, it's likely that hybrid would make Huawei smartphones more susceptible to a cyber attack.