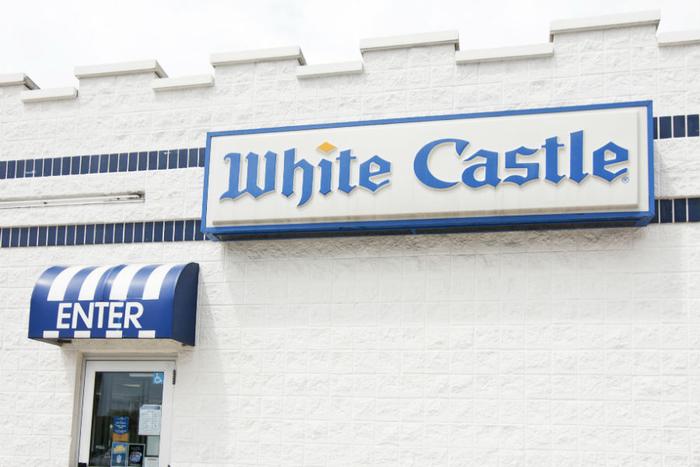 White Castle's first plant-based slider -- the Impossible Slider -- is now available to customers nationwide.
Though first tested at 140 locations this April, White Castle has gotten rave reviews from customers, and is now making it available at 400 locations nationwide.
The meatless patty comes from Impossible Foods -- a Silicon Valley start-up -- and it looks, tastes, and "bleeds" like real meat. The burgers are made with soy leghemoglobin -- an ingredient that was approved by the Food and Drug Administration (FDA) in July -- and that releases the protein heme that gives it the meat color and taste.
For just $1.99, customers can get the Impossible Slider topped with smoked cheddar, pickles, and onions.
"Our Cravers definitely developed a hunger for the Impossible Slider," said CEO Lisa Ingram. "Sales easily exceeded our expectations."
In addition to White Castle, Bareburger, Applebee's, Wahlburger's, and other independent restaurants are also using the Impossible patties.