---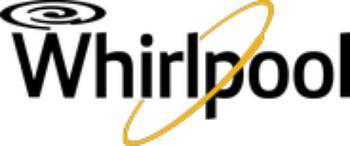 Whirlpool faces a class action lawsuit filed by consumers who say they bought Whirlpool refrigerators that were falsely labeled as Energy Star compliant, Courthouse News Service reported.
Lead plaintiffs Kyle Dei Rossi and Mark Linthicum say the refrigerators they bought had the Energy Star logos on them but their model numbers showed they were not in compliance with Energy Star requirements.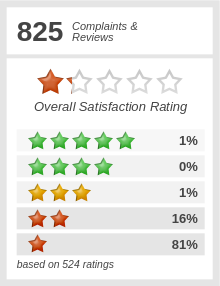 Whirlpool asked that the suit be dismissed on the grounds that the plaintiffs had not actually suffered any damage.
But U.S. District Judge Troy Nunley granted certification for consumers who bought their refrigerators in California. He denied certification for consumers in other states because of differences in the states' laws.
---