---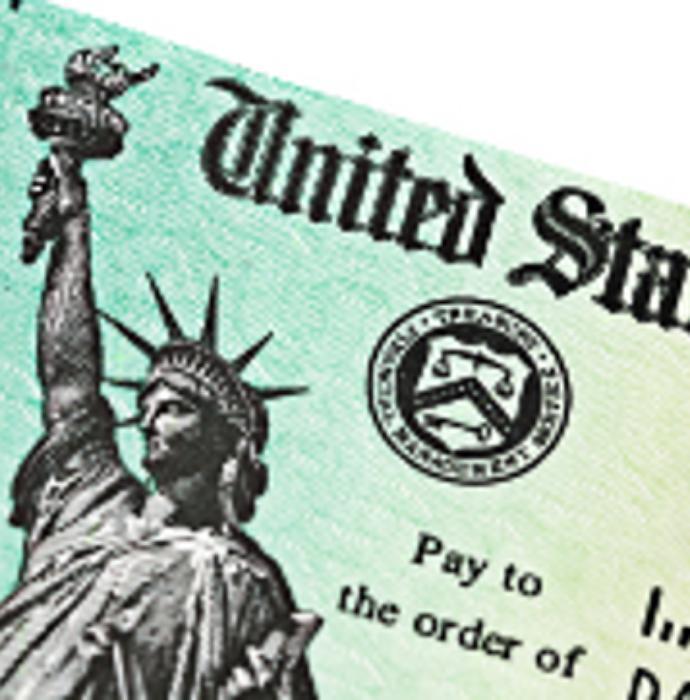 Taxpayers eager to receive their tax refund are no doubt busy preparing their returns and many have already filed. Now, when does that refund arrive?
It depends. If you filed electronically, you have taken the first step in speeding up your refund. If you have set up direct deposit to receive your money you have taken a second important step. You should get your money within three weeks.
Where's My Refund?
For those who want to track the progress of their refund the IRS offers an online tool called Where's My Refund? You can access it from your desktop or three the free mobile app IRS2GO.
According to the IRS, Where's My Refund will provide the most up to date information available about your refund. The tool is updated once a day, usually overnight, so you don't need to check more often.
The IRS says nine out of 10 refunds are issued within 21 days of receiving it electronically. However, it's possible your tax return may require additional review and take longer. If so, the tool will help you stay in touch with your progress.
Almost immediately
You can use Where's My Refund to start checking on the status of your return within 24 hours after the tax agency has received your e-filed return or four weeks after you mail a paper return. Where's My Refund has a tracker that displays progress through three stages:
Return Received

Refund Approved and

Refund Sent
Trying to talk with an IRS representative about your refund will be difficult. For starters, the agency doesn't make representatives available if it has been fewer than 21 days since you filed electronically or less than six weeks since mailing a paper return.
Personalized information
The information you receive through Where's My Refund is personalized, based on the processing of your return. The tool will provide an actual refund date as soon as the IRS processes your tax return and approves your refund. The IRS produced the video below to walk you through the process of using the tool.
Speed estimates are just that – estimates. Sometimes your status may change from "return received" to "refund approved" in just a few days, but it could take longer and a date will not be provided until your refund has gotten a gree light. However, if the tool shows that your return is in the "received" stage, then it is currently being processed.
There are factors that could cause your process to slow down. According to the IRS, mistakes in returns, returns that are incomplete or ones flagged for further review – usually not a good sign – are common reasons your refund could be slow in coming to you.
---