---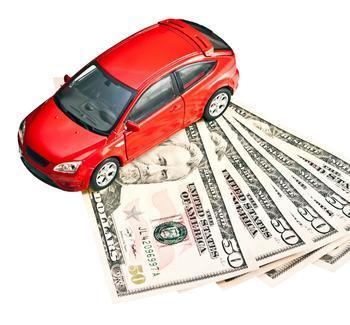 The cost of a car doesn't end when you drive it off the lot. What you pay a dealer just gets it on the road. Keeping it on the road is going to take more money.
It turns out just how much money it will take to operate your car or truck depends heavily on where you live. In some states the costs will be significantly higher than others.
The personal finance website GoBankingRates.com did an analysis and concluded that it will cost $7,216 more to own a car in Michigan than it would in New Hampshire – the most and least expensive states in the analysis.
Simple formula
The site arrived at its numbers by following a simple formula. It looked at the sales tax consumers are required to pay, title fees, registration fees, average car insurance, gasoline expenses, and average maintenance and repair costs.
"The common costs of owning a car outside of the car payment quickly add up — our survey found that the average costs of owning a car for three years is $11,227," said Elyssa Kirkham, lead reporter on the study for GOBankingRates.
Since car owners are usually advised to keep auto costs low – around 15% of their income – it matters a lot where you live.
Most and least expensive
According to the analysis, the five most expensive states for car ownership after three years are:
Michigan -- $15,314
California -- $14,451
District of Columbia -- $13,561
New Jersey -- $13,484
Florida -- $13,210
The five least expensive states for car ownership after three years are:
New Hampshire -- $8,098
Missouri -- $9,280
North Carolina -- $9,447
Wisconsin -- $9,570
Ohio -- $9,595
New Hampshire, Alaska, Oregon, and Montana are among the least expensive states for car ownership because they are the only states that don't charge a sales tax on the purchase of a car – removing one of the most significant costs.
Missouri ranks near the bottom because it almost always has among the cheapest fuel prices in the nation.
---