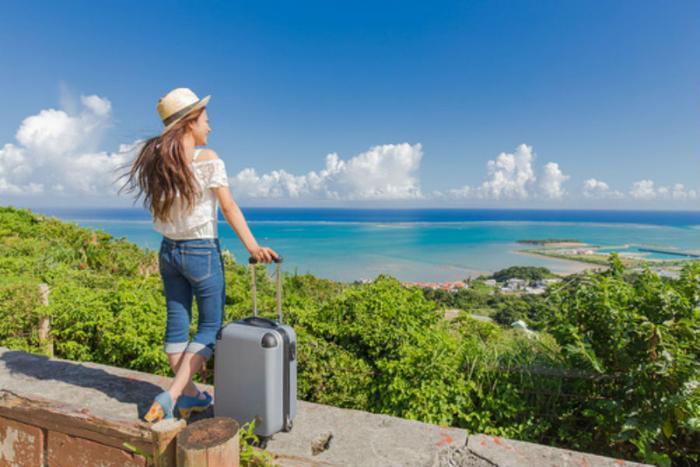 Positive experiences can bring about feelings of gratitude, and feelings of gratitude can spark higher life satisfaction. These were the conclusions of a recent study, which found that experiences make better gifts than material items.
The emotional benefit of "having" tends to pale in comparison to the emotional benefit of "doing," and it seems Millennials are no strangers to this idea. In fact, a new study revealed that 71% of Millennials and post-Millennials view experiences as the most important thing in their lives.
But which experiences do Millennials most want to have under their belts? To find out, global tour operator Contiki polled over 5,000 18- to 35-year-olds around the world. The answers came together to form Contiki's No Regrets List of the top 20 bucket list travel experiences for 2017.
Top 20 experiences
The top spots on Millennials' bucket lists went to destinations that double as experiences. The study found that more than half of adventure-seeking Millennials view learning about other cultures and appreciating natural beauty as the most motivating reasons to travel.
So it's no surprise, then, that Iceland's Blue Lagoon topped Contiki's list as the most desired travel experience for 2017. Seeing the Great Pyramids of Giza came in second, followed by walking the Great Wall of China.
To earn a spot on the bucket list of a Millennial, it seems the destination must promise a culturally rich experience filled with opportunities to see and do new things. Here are the top 20 travel experiences for 18- to 35-year-olds in 2017:
Bathe in Iceland's Blue Lagoon

See the Great Pyramids of Giza

Walk the Great Wall of China

Chill out on the beach in Byron Bay

Learn how to make pizza in Italy

Road trip down route 66

Float on a gondola through the canals of Venice

Kiss someone at the top of the Eiffel Tower in Paris

Watch sea turtles lay their eggs in Costa Rica

Go on a picnic in the French countryside

Party in Las Vegas

Visit Yosemite National Park in the USA

Watch the sun rise over Ayers Rock in Australia

Snorkel in the Great Barrier Reef in Australia

See the Mona Lisa at the Louvre in Paris

Try all of the gelato in Rome