---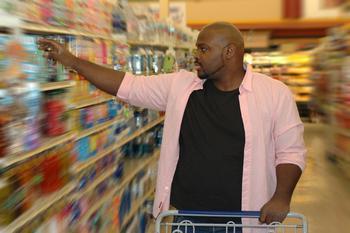 Is the U.S. food supply safer than in past years? After many high-profile foodborne illness outbreaks, Congress passed the Food Safety Modernization Act (FSMA), which was signed into law in 2011.
The measure was supposed to beef up government efforts to prevent foodborne illness and consolidate inspection and enforcement activity under the Food and Drug Administration (FDA).
Two years later, FDA is still in the process of implementing the FSMA's provisions. In its 2013 report on High Risk Areas of Oversight, the General Accountability Office (GAO) put food safety near the top of the list.
Fragmented oversight
"The fragmented federal oversight of food safety has caused inconsistent oversight, ineffective coordination, and inefficient use of resources." the report warns. "The 2010 nationwide recall of more than 500 million eggs because of Salmonella contamination highlights this fragmentation."
The report points out that, under current regulations, several agencies have different roles and responsibilities in the egg production system, including the FDA and the U.S. Department of Agriculture's (USDA) Food Safety Inspection Service (FSIS), USDA's Agricultural Marketing Service, and USDA's Animal and Plant Health Inspection Service.
The report also spotlights what it calls three major trends that create food safety challenges:
A substantial and increasing portion of the U.S. food supply is imported;

Consumers are eating more raw and minimally processed foods;

Growing segments of the population are increasingly susceptible to foodborne illnesses.
Not fully implemented
"Because FSMA is not yet fully implemented and a number of the regulations required under the law are still under development or review, it is too early to understand in depth the impact of the law on federal oversight of food safety," the report concluded.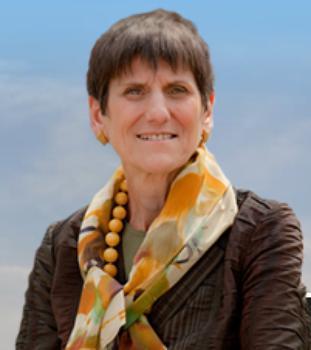 Some in Congress are losing patience. When FDA announced it was extending the comment period on two food safety rules mandated under FSMA, Rep. Rosa DeLauro (D-Conn.) suggested "special interests" were pressuring the FDA to slow the process in an effort to water down the rules.
"American families are already living with the specter of foodborne illnesses and contamination hanging over them," DeLauro said. "It is shameful that in a country as wealthy and prosperous as ours, with all the scientific and technological knowledge we possess, parents still have to worry if ground beef, cantaloupe, spinach, or any other number of foods, will send their children to the hospital, or possibly even their death."
Big increase in food recalls
While recent months have produced no major food safety incidents like the egg recall or 2007's deadly peanut contamination, there is evidence that consumers remain at risk. Stericycle ExpertRECALL, a recall management firm, reports food recalls during the fourth quarter of last year reached a two year quarterly high.
It reports an average rate of approximately six food recalls being documented every day in the fourth quarter, affecting some 18.4 million products, more than double the units affected in the previous quarter.
"Right before FDA's announcement of two major requirements proposed under the Food Safety Modernization Act, the agency documented 552 food recalls, representing a 33 percent increase over the previous quarter and reaching the highest level of recall activity in more than two years," said Mike Rozembajgier, vice president of recalls at Stericycle ExpertRECALL.
Of the recalled food products announced during the fourth quarter, 94 percent fell within the classification of having the potential to cause serious health consequences or death. 165 of those recalls were related to issues stemming from a plant processing nut products. Salmonella concerns were the number one cause of food recalls followed by undeclared allergens or other allergen concerns.
---