---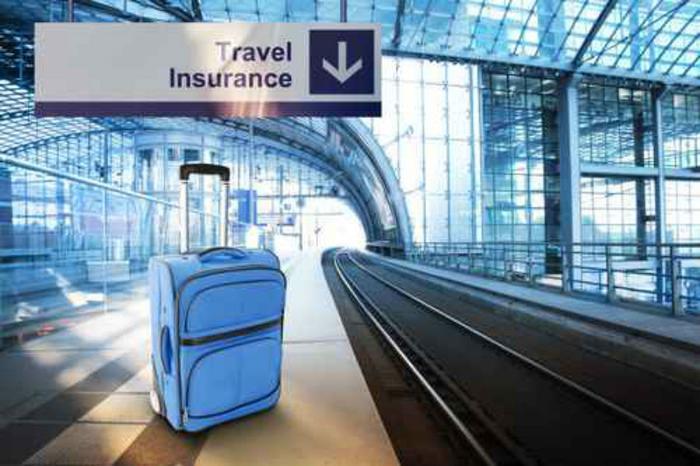 Chances are you can't buy an airline ticket or book a cruise without being asked if you'd like to buy some travel insurance too.
If you're the kind of consumer who hates any kind of risk, you might automatically agree. If you're the kind of consumer who thinks travel insurance is always a waste of money, you're likely to say no.
Both consumers could be wrong.
Travel insurance might be a waste of money for some trips, but it could save you thousands of dollars on others. The trick is knowing which trips are worth it.
Read the fine print
Travel insurance is like any other insurance. The more protection it provides, the more it is likely to cost. Consumers first need to understand what a policy covers and what it doesn't. That means reading some fine print, which is never pleasant.
Most standard policies cover your trip if it is canceled or if you can't go because of an unexpected illness or injury. Just because the trip doesn't go the way you planned, that probably won't cut much ice with an underwriter.
Sandra, of Reno, Nev., bought Trip Mate insurance for a special trip to Brazil, where she planned to spend her 65th Birthday with family and friends. It was a special trip and expensive too, so she deemed it well worth insuring.
"Unfortunately the flight from Los Angeles to Miami was cancelled and eventually I was rerouted through New York, but had to wait another entire day to resume my trip to Rio, she wrote in a ConsumerAffairs post. "Ultimately my 65th birthday was spent in a hotel in New York and I missed all the celebrations friends had planned for me in Rio."
Delays not covered
But the policy did not pay off because Sandra got to Rio, just a day late. In her mind it spoiled the whole trip but the trip was not cancelled – and cancellation was what was covered. The lesson is to make sure the policy you choose covers everything you want it to.
A good rule of thumb is to buy travel insurance for foreign travel and trip packages that are paid for in advance. For inexpensive domestic air travel, a policy might not be necessary, but we hear plenty of stories about how it helped.
Lynn, of Springwater, N.Y., bought an Allianz travel policy for a flight to South Carolina for his wife and himself. Days before the trip there was a death in the family, causing the trip to be put off for two weeks. When he rebooked, the tickets were twice the cost of the previous ones.
"Within 2 weeks of submitting our information to them (Allianz), we had a check for the total amount we were charged for rescheduling our flights," he wrote.
But not all policies cover a death in the family, so read the fine print.
Finally, remember that some credit cards carry travel insurance when you use the card to pay for travel. Some coverage is better than others, so it pays to research what you card does and doesn't cover.
Most have a provision for lost luggage, or items stolen from luggage. Since that's a more common occurrence these days, it might pay to have that coverage – either through your credit card or from a travel insurance provider.
---