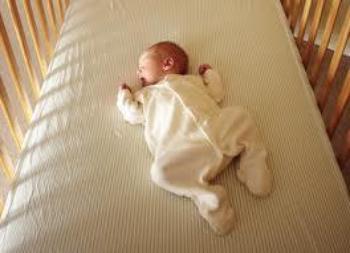 One question new parents wrestle with is when to put baby in his or her own room for the night.
The American Academy of Pediatrics (AAP) now recommends that baby and parent room-sharing extend for a full year to help prevent sudden infant death syndrome (SIDS), which tends to occur largely during the first six months of life.
New research, however, is calling that advice into question. Researchers at Penn State College of Medicine suggest that room-sharing beyond the first four months is actually associated with unsafe sleeping practices, not to mention less sleep for both baby and parents.
Dr. Ian Paul, professor of pediatrics at Penn State, believes there is little evidence backing the AAP recommendation for a full year of room-sharing. For that reason, the research took a close look at how babies and parents fared sharing a bedroom from six the 12 months. What they found was that everyone's sleep suffered.
Sleep problems
"Inadequate infant sleep can lead to obesity, poor sleep later in life and can negatively affect parents," Paul said.
There there is the issue of developing a dependency. Paul says some pediatricians and sleep experts question the room-sharing recommendation because infants may experience separation anxiety in the second half of the first year.
"Waiting too long can have negative effects on sleep quality for both parents and infants in both the short and long term," Paul said.
The researchers used data collected from births at the Penn State Medical Center -- births largely in middle class families. They acknowledge that may be one weakness in their findings, since it does not include low income families who may not have a separate bedroom for the baby.
Complete agreement on not bed-sharing
But the researchers say one troubling finding was that the longer a baby shared a bedroom with the parents, the more likely that was to transition to bed-sharing with the parents, which is strongly discouraged.
Paul suggests that new parents discuss the Penn State study with their pediatrician and get safe sleep guidance.
AAP's sleep guidelines, updated last November, are aimed at preventing infant deaths. It released this video that explains to new parents the best ways to prevent SIDS.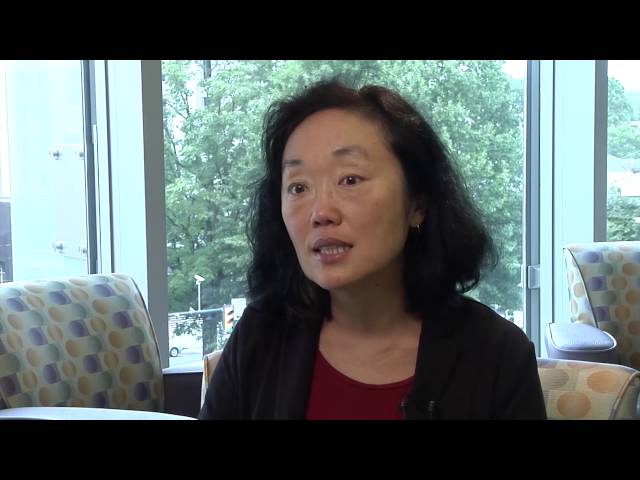 AAP suggests following its recommendations could lead to a 50% reduction in infant deaths.