---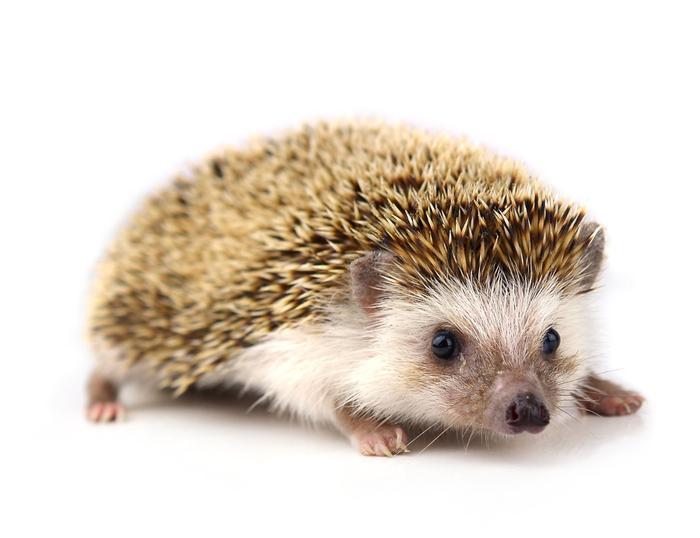 2014 was the year of strange animal flights on US Airways. A woman who had boarded a Connecticut flight out of Bradley International back in November was kicked off her plane when her emotional-support pig started squealing and relieving himself in the aisle of the plane.
A Portland, Oregon, woman's recent request to take her hedgehog on a US AIrways flight was met with resistance. Zoe Herman was shocked to discover that Heloise the hedgehog could only board a flight if she was stowed in the airplane's cargo hold -- something she says is just not safe for the delicate little animal.
Despite the resistance to pigs flying, a recent survey of 430 customers conducted by airport shuttle service Go Airport Express, found 52% of fliers saying they would be OK with pets traveling in airplane cabins, rather than being stowed as cargo.
This past weekend a little dog was sitting on a runway in a pet carrier in the rain on a flight from Houston. The picture of the little guy was tweeted 1500 times, prompting outrage at United Airlines. But a United spokesman said the dog was never unattended and its kennel was placed under an airplane wing to protect it from the rain, per the carrier's standard procedure.
According to the U.S. Department of Transportation's Consumer Air Travel Report. In 2013, there were 21 deaths and 15 injuries to pets on U.S. airlines, and six were lost.
Even though most people don't seem to have an issue flying with pets in the cabin 63% of those people feel there should be a designated area because of allergies and such.
Remember when there were no smoking sections on planes? Perhaps they will now offer limited seating for pets in a special section.
As of now, to pack your pet in the cargo section is pretty pricey. On average it's around $250, sometimes more and even more expensive if flying overseas.

---