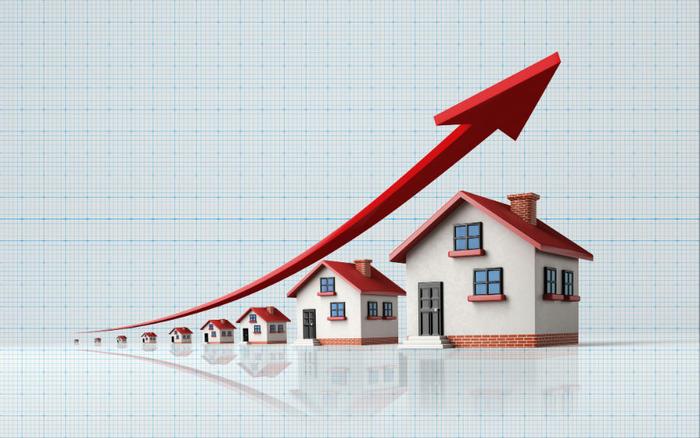 It's a seller's market in many cities, but people trying to sell their homes for the most money may still benefit from some inside information.
Redfin, a national real estate broker, has released a study showing that homes that go on the market on a Wednesday sell for the most money while those listed on Thursday sell the fastest.
Whatever you do, don't list your home on a Sunday. The Redfin study of 100,000 homes that sold in 2017 found homes hitting the market on the first day of the week performed the worst.
The researchers found that homes becoming available on Wednesday ended up selling for $2,023 more than homes that listed on Sunday. Homes going up for sale on Thursday went under contract an averageof  five days faster than Sunday-listed homes.
In fact, Thursday-listed homes were more likely to sell in 90 to 180 days than any other day of the week.
The reason isn't clear
Why Wednesday and Thursday outperform other days in the real estate market is an open question. The experts at Redfin tend to believe it has to do with manipulating an already hyper-competitive market among buyers.
Weekends are the prime days for looking at houses, so property that comes on the market at midweek is fresh enough to spark curiosity but old enough to get on buyers' list of homes to see.
Midweek is a sweet spot for sellers who want to stoke buyers' sense of urgency and competition. After all, the number of available homes to choose from is near historic lows.
"Serious buyers typically start making their weekend house-hunting plans late in the work week," said Karla Kirkpatrick-Adams, a Redfin agent in Denver. "You want your home to be one of the fresh listings buyers see pop up as they decide which homes they should see over the weekend."
Timing is important
Denver happens to be one of the nation's most competitive housing markets. Kirkpatrick-Adams says sellers expect buyers to make their weekend plans to attend showings at midweek, so timing is everything.
Redfin research shows listings get five times more online views the day they hit the market than any time afterward.
It's also important to have the property priced realistically. Redfin says a home whose price is too high may get crossed off a buyer's list, and they may never come back. On the other hand, well-priced homes tend to get multiple offers in this housing market, sometimes going for more than the list price.