---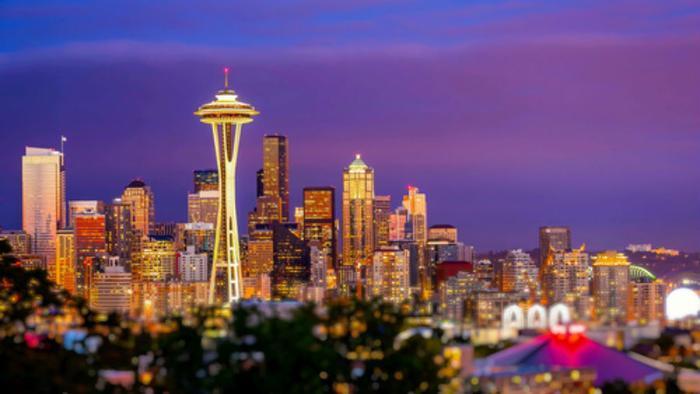 Americans are constantly on the move. Sometimes it's for business. Sometimes it's just because we're ready to live someplace else.
When Americans do decide to move, where are they most likely to go? For the third year in a row, it's Oregon.
Each year United Van Lines tracks its customers' state-to-state migration patterns. In this, its 39th annual survey, United found Oregon was the most popular destination in 2015, with the largest percentage of its moves headed to that state.
As Oregon has grown in popularity over the last six years, rising 10 percentage points, some of that popularity has rubbed off on neighboring Washington. The state made the Top 10 list for the first time in 2015, with a big increase in inbound moves.
What's behind the attraction?
Booming economy
"This year's data reflects longer-term trends of people moving to the Pacific West, where cities such as Portland and Seattle are seeing the combination of a boom in the technology and creative marketing industry, as well as a growing 'want' for outdoor activity and green space," said Michael Stoll, economist, professor, and chair of the Department of Public Policy at the University of California, Los Angeles.
Demographics may also play a role. Young Millennials may be drawn to the laid back and sometimes quirky lifestyle of the Pacific Northwest, personified by the TV comedy series "Portlandia." Then again, it's not just Millennials who are on the move.
"The aging Boomer population is driving relocation from the Northeast and Midwest to the West and South, as more and more people retire to warmer regions," Stoll said.
South also popular
Like the Northwest, the South, with its low cost of living and mild climate, is also seeing strong inbound traffic. South Carolina was second behind Oregon as the most popular relocation state with a 53% rating.
The Northeast, meanwhile, continues to fall out of favor and again experienced a moving deficit in 2015. New Jersey led the way, followed closely by New York.