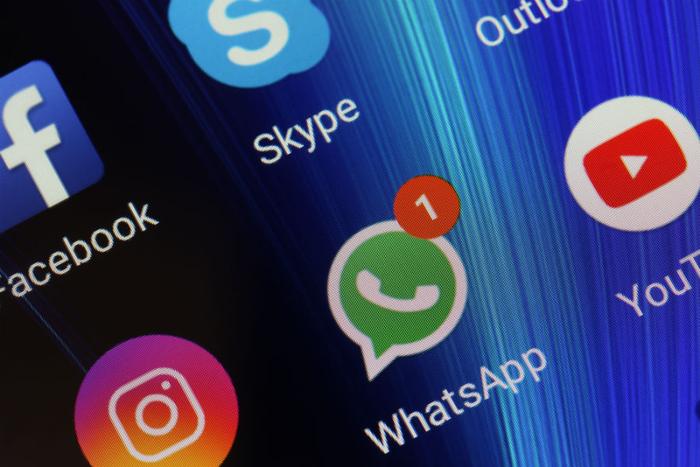 WhatsApp will be discontinuing support for Nokia S40, Android Gingerbread, and iOS 7, the Facebook-owned messaging app announced in a blog post.
Consumers with these operating systems will be unable to create new accounts, but they can continue to use the app until support ends.
"We'll no longer actively develop for [old] operating systems, [so] some features might stop functioning at any time. If you currently use an older operating system, we recommend upgrading to a newer version," the blog post states.
Here are the operating systems WhatsApp has already stopped working with:
Android versions older than 2.3.3

Windows Phone 8.0 and older

iPhone 3GS/iOS 6

Nokia Symbian S60

BlackBerry OS and BlackBerry 10
WhatsApp will cease support for Nokia users on December 31 of this year and February 1, 2020 for users of older Android and iOS versions. WhatsApp warned that some of the app's features may stop working in the meantime as they are no longer "actively developing" for the operating systems.
Consumers with older operating systems are encouraged to upgrade to newer versions, such as iOS 8+, Android OS 4.0+, or Windows Phone 8.1+.
"Once you have one of these devices, simply install WhatsApp and verify your phone number on the new device. Keep in mind that WhatsApp can only be activated with one phone number on one device at a time," WhatsApp said.
WhatsApp noted that upgrading to a phone running newer software will leave behind previous conversations since there's currently no way to transfer chat history between devices. Chat history can, however, be attached in an email. Those interested in this option can learn more about it here.