---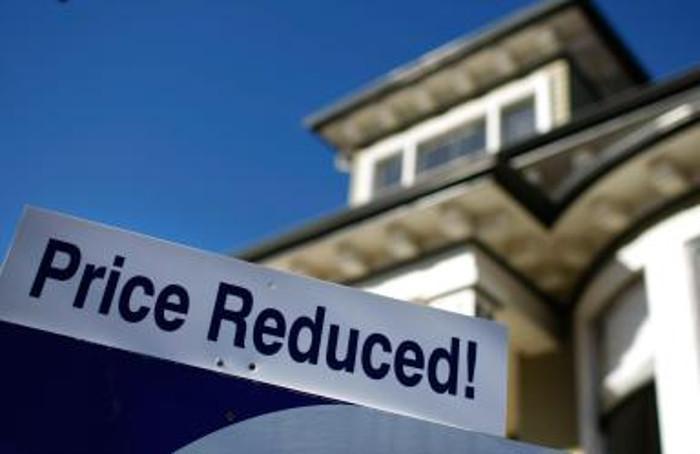 To sell your home without it lingering on the market, any Realtor will tell you having it priced right is one of the most important things you can do.
But the latest data from Quicken Loans suggest homeowners who want to sell still have a hard time putting a realistic value on their properties.
Each month Quicken Loans releases its Home Value Index (HVI), a measure of home value changes based on actual appraisals. It also records homeowners' estimates of what their homes are worth, which it calls the Home Price Perception Index (HPPI). Those two numbers remained out of alignment in August.
In August, the data show the gap between homeowners' estimates and what appraisers say a home is worth was 2.65%. And the reality gap appears to be growing each month.
Increasingly wider gap
Homeowners' estimates of their homes' value exceeded appraiser opinions by a wider margin in August than in July, making August the seventh consecutive month of an increasingly wider gap between opinions.
According to the HVI, national housing values were nearly flat in August from the month before, with a slight drop of 0.05%. This is less than the 0.27% decrease in July. Home values continued to rise on a year-over-year basis, showing a 3.24% increase in value nationally compared to August 2014.
"While the month-to-month number is interesting to examine, it is not the single most important factor of the HPPI report," said Quicken Loans chief economist Bob Walters. "Instead, the focus should be on the trend, the direction it's heading and how fast."
Walters says the disconnect between estimate and reality may lie in the fact that homeowners may be assuming that home values have been in a steady, linear path upward. In reality, home values appear to have peaked and have remained mostly flat this year.
Zillow sees similar trend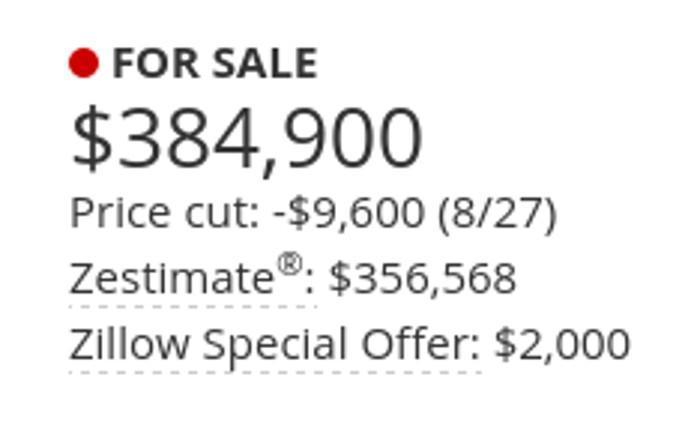 In late August real estate market site Zillow  reported the first negative monthly change in home values since the market began its recovery nearly four years ago. It reported homes lost 0.1% of their value in July, falling to a Zillow Home Value Index of $179,900. Zillow also found values up on an annual basis but said the recent trend is unmistakably flat or downward.
Of the 517 metros covered by Zillow, 204 saw a slowdown, including major metros like Washington, D.C., and Cincinnati, where home values declined month-over-month in July. Nothing to be alarmed about, Zillow says, just a return to normal.
"This slight dip in home values is a sign of the times. Many people didn't think it was happening, but it is: we're going negative," said Zillow chief economist Svenja Gudell.
Gudell says the trend might even be good news for buyers, who will find homes more affordable. That is, if sellers have a realistic view of what their home is worth.
---