---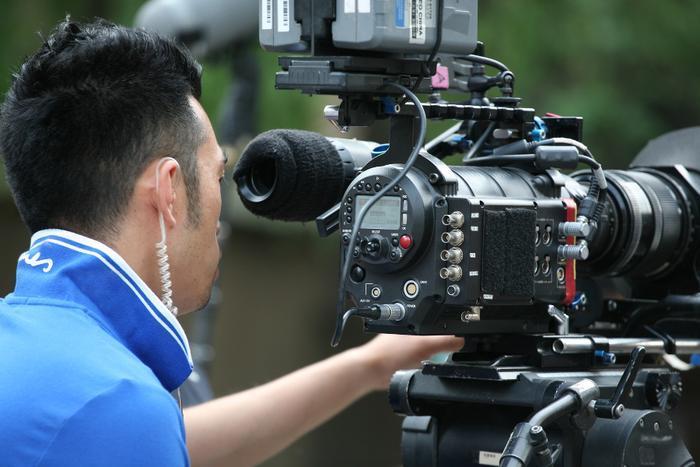 Who better to judge consumer journalism than consumers? That's the thinking behind a new series of awards recognizing outstanding reporting of consumer issues that launches this year, a joint project of the Media Policy Center, Woodbury University and ConsumerAffairs.
Beginning today, consumers are being asked to nominate the television, radio, newspaper, magazine and online sources that they rely on for news about consumer products, quality rankings, customer service, safety recalls and other information that helps them choose the best products for them and their families.
"There are nearly as many journalism awards as there are journalists but very few allow consumers to have a voice in the process," said ConsumerAffairs CEO Zac Carman. "That may make sense if you're talking about international affairs or business reporting but consumers should have a voice in consumer journalism awards."
The deadline for nominations is April 15. The online nomination form for consumers is available online and can be completed in less than two minutes. There is no charge and consumers may submit as many nominations as they wish.
Journalism professionals are also invited to submit nominations. Instructions and the entry form are online.
The sponsoring entities and their employees and contributors are not eligible for awards.

Judges will decide
The judges, drawn from the three sponsoring organizations, will sift the nominations submitted by journalism professionals and consumers and will make the final decision in each category.
Awards will be given for the best reporting in five major categories: print, the internet, radio, television and magazines.
The overall winner will receive the Martin H. Bosworth Award for Outstanding Consumer Reporting. The award is named for the late managing editor of ConsumerAffairs, a consumer news and information center now in its 16th year. Bosworth was 35 when he died at his Los Angeles home in 2010 of a circulatory disorder.
One of the first peer review sites on the Web, ConsumerAffairs , founded in 1998, publishes consumer reviews that empower consumers to collaboratively find the products and services that best suit their needs and helps them identify shoddy practices and outright scams. Its news reports deal with automotive, personal finance, health, travel and other consumer issues.
The Media Policy Center addresses issues of social welfare, public policy, education, the environment, and health care. Its primary goal, through media, is to inform, challenge, and ultimately engage a responsive citizenry and to encourage full and meaningful debate and participation across the political, social, and economic spectrum.
Woodbury University seeks to transform its students into liberally educated professionals and socially responsible citizens by integrating transdisciplinarity, design thinking, entrepreneurship, and civic engagement into all programs. Woodbury achieves academic excellence by creating external partnerships, implementing effective internal processes, and ensuring quality in all programs and services
---