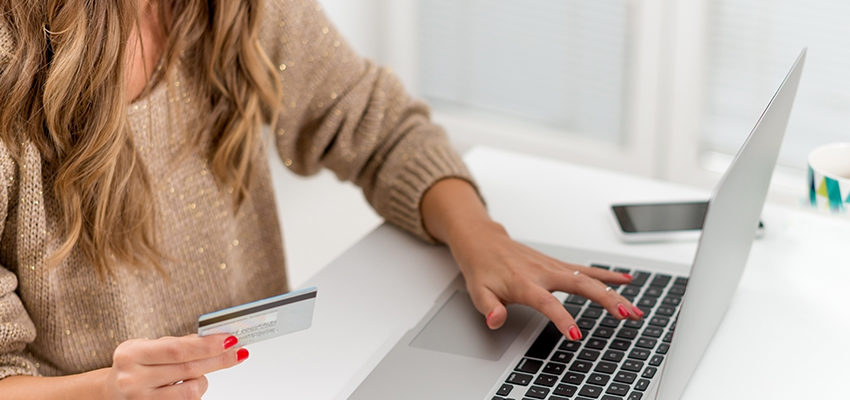 Even if you bought a few discounted big-ticket items last Friday, today is the day to save on electronics and gifts. Check out these deals on new tech devices, toys, jewelry and more.
We also like that the Small Business Gift Guide makes it easy to support independent makers and crafters. For the most up-to-date information, check the Amazon app or ask Alexa, "What are my deals?" All Amazon Cyber Monday deals below are valid from November 28 through November 30.
Cyber Monday deals on Amazon
This year, millions of items are available with free shipping and delivery, even if you don't have an Amazon Prime account. If you do have a Prime membership, you can get a free $100 gift card by applying for an Amazon Rewards Visa Card.
Deals for new homeowners
If you or someone you know is settling into a new space this holiday season, there's no place like the internet — you'll find plenty of gift ideas for making new digs feel like home among these online deals.
Compare inexpensive rugs in a range of colors, shapes and sizes. With a robot vacuum cleaner, tidying up can be as easy as "Hey Alexa, clean my house!" Plus, sweet deals on video doorbells can help you keep an eye on things no matter where you are. For more, check out our resources on easy ways to renovate, decorate and protect a home.
35% off iRobot 675 Roomba Vacuum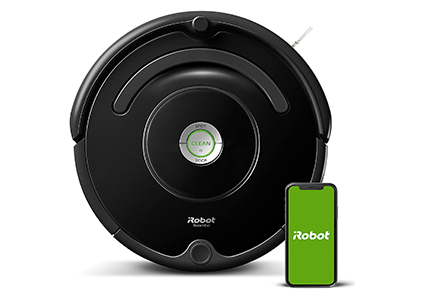 Ideal for hard floor and carpets
Built-in Wi-Fi connectivity
30% off Safavieh, nuLOOM and Unique Loom rugs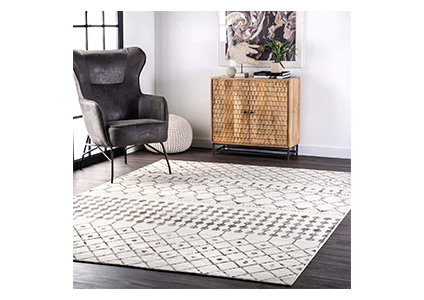 Prices start around $12
Stain-resistant area rugs available
$60 off Ring Video Doorbell 3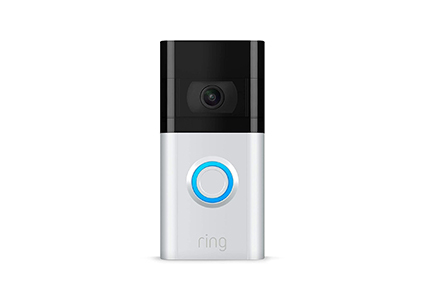 Enhanced Wi-Fi and motion detection
Easy to install
Electronics and tech gifts
Every year, new tech tempts even the staunchest Luddites. This year, we're eyeing deals on these fancy Jabra headphones and the Toshiba Smart Fire TV. Plus, the new fourth-generation Amazon Echo is on sale — Alexa, can you say upgrade?
$30 off the new Echo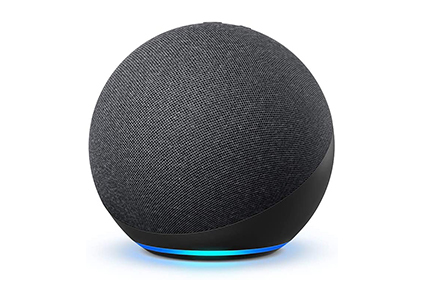 Available in multiple colors
Simple to set up
32-inch Toshiba Smart HD Fire TV for $119.99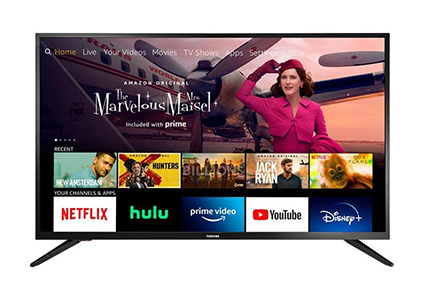 Stream 500,000+ movies and shows
720p resolution
40% off Jabra Headphones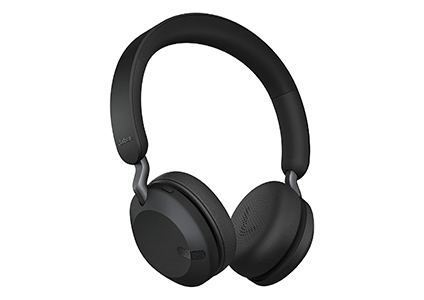 Wireless connectivity technology
Engineered with SmartSound
Gifts for kids
Whether the little ones in your life are adventurers, bookworms or artists, Cyber Monday has you covered. Don't worry if you overdo it with too many toys — there are always storage options.
30% off select Magic: the Gathering decks
40% off L.O.L. Surprise! O.M.G. 4-in-1 Glamper
30% off Mynt Printing Pens and Accessories
20% off kids bikes and helmets
Gifts for moms and dads
Now's a good time to repay Mom and Dad for all the times they've lifted you up. Roald Dahl said it best: "It's a funny thing about mothers and fathers. Even when their own child is the most disgusting little blister you could ever imagine, they still think that he or she is wonderful."
50% off 23andMe DNA Tests
40% off Samsung AirDresser cabinet steamer
35% off Nixplay Digital Frames
40% off select handbags and accessories
30% off select Greenworks power tools
Health, beauty and self-improvement
Do we really have to wait for the new year to start on our resolutions? We say no. It's 2020, and there are no rules. Consider the deals below if you're looking to get a jump-start on your weight loss goals or improve your smile (because we won't be wearing masks forever).
Up to 47% on teeth whitening kits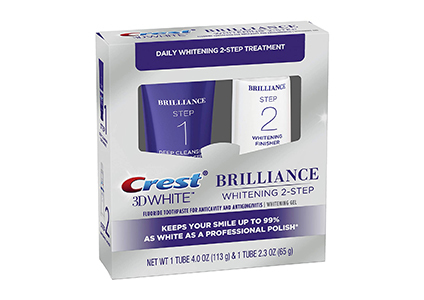 Discounts on Oral-B, Crest and more
Some see improvements after one use
60% off Haus Laboratories by Lady Gaga Collection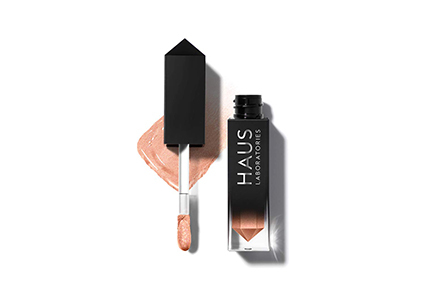 Quality products for eyes, lips, brows and more
Variety of color options
Treat yourself
This winter, find solace in stories with these digital and print book deals. Go ahead and stock up on succulents while you're at it — they improve air quality and look pretty. After all, you have everything you need if you have a garden and a library, according to Roman philosopher Marcus Tullius Cicero.
20% off succulents plants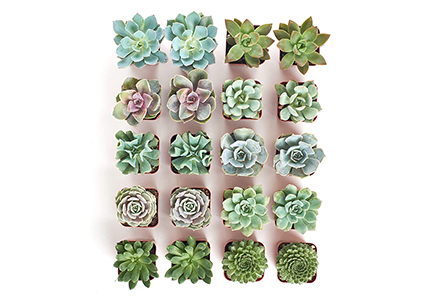 Adaptable and easy to maintain
Naturally converts respiratory waste into oxygen
50% off select books and Kindle Unlimited for $0.99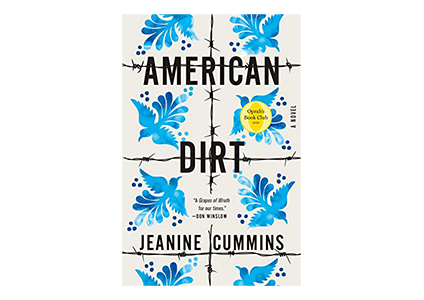 Paper and digital reading options
Get up to 2 months of Kindle Unlimited for 99 cents
Holiday shopping should be a breeze this year — we've all got plenty to worry about otherwise. Next, read about where buyers admitted to suffering from the worst holiday-spending hangovers last year.