---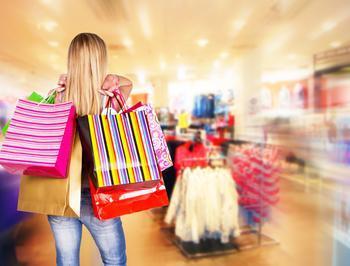 The holiday shopping season is full of some wonderful traditions like heading downtown to spend a little money while taking in the holiday lights or bringing your kids to that guy who plays Santa Claus in the mall, who you hope is getting paid handsomely for enduring that hot red suit.
But there are also some pretty stressful traditions attached to holiday shopping, like enduring crowded stores and parking lots, hoping you have enough money to buy all the gifts you want, and trying to carve out enough time in your workweek to make it to the store to buy that one gift you've been searching for.
Another big challenge associated with holiday shopping is buying that gift for the person who already has everything. In the world of holiday shopping, there isn't a more difficult task.
That person who's hard to shop for may be a well-to-do person who purchases items left and right for the fun of it, or it could be one of those people that goes out and buys something as soon as they notice it.
Eight people
A new survey released by Sears finds the average American consumer has about eight people who are extremely hard to shop for, and spouses are usually one of the eight people on that list.
The creators of the study said if in doubt of what to buy for the holidays—especially for men between the ages of 18 to 34—electronics are the way to go, as the survey reveals that two-thirds of men in this age group mainly want headphones, television sets and tablets this holiday season.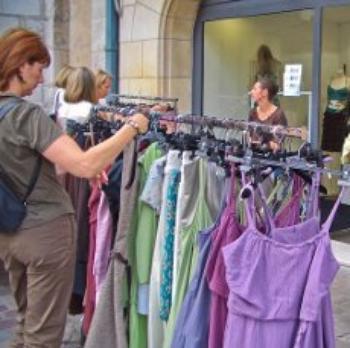 Electronic accessories are also on the wish list of the hard-to-buy-fors, so items like docking stations for smartphones and miniature portable speakers are a safe purchase if you're not sure what to buy this year, say the researchers.
The survey also showed that 21 percent of men said hand and power tools are high on their wish list this year, and 17 percent of men said sporting goods and exercise equipment are what they'll want this Christmas over anything else.
A good number of consumers--both men and women--want home appliances, shows the survey, as 30 percent said they either want an appliance for a gift or to spruce up their house to give it a new look for holiday parties and company.
The same boat
In a separate survey jointly released by Groupon and the company Research Now, researchers found that 68 percent of people have a person who has everything and is hard to shop for, which proves that most people are in the same boat when it comes to this particular holiday challenge.
But it's just not the person who has everything that's difficult to shop for, the Groupon survey also revealed other people that fall into the difficult-to-buy-for-category.
Results showed that 33 percent of shoppers had a love interest who didn't fall into a particular category like boyfriend or spouse, making it nearly impossible to know what to buy that person or if they should get a gift at all.
Additionally, over 25 percent had a person in the "frenemy" category, and they weren't sure about what to buy this person at all. A frenemy for example, can be a co-worker you like, but still have heavy competition with or an ex-companion that you're still friends with, but have bitter feelings towards.
Among the respondents that have a love interest in this category, 36 percent said they weren't sure if the other person would give a gift in return, so it left them confused whether they should actually buy something or not.
The survey also showed that women suffered from this particular dilemma of buying a gift for a frenemy more than men.
No sweaters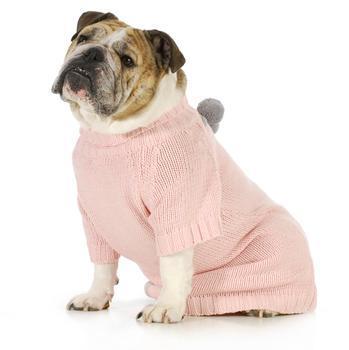 And before you go out and buy yet another sweater or pajama set for that relative, you should stop yourself dead in your tracks.
According to the survey, 30 percent of respondents said clothing is the top unwanted gift, mainly because clothing gifts can sometimes have an improper fit or fail to match a person's specific style.
The Groupon survey findings differ from the findings in the Sears survey that show apparel is an ideal gift, especially for women who may need a particular outfit for a New Year's or Holiday party.
But we all know when it comes to clothes, especially for one who is really into fashion, a gift card is always the way to go, and buying something that you think is nice for someone definitely has its risks. You don't want to waste your money on clothing and have it never be worn or even liked by the person you give it to--that would stink.
Some retail experts suggest maybe giving a framed picture to the person who has everything for a holiday gift.
For example, if your father is already into gadgetry and buys every new electronic that comes out, he may appreciate a simpler gift like a picture of his children in a nice frame.
Other experts suggest that donating to a charity that the hard-to-shop-for person is interested in is a good way to go.
Another idea is offering a service like baby sitting or maybe even baking a cake for that person who has it all. Either way, there are several ways to go if you're looking for that perfect gift.
It may just take a little more creativity on your part and a little more patience, and simply asking that person what they want or need isn't a bad idea either. It could save you a lot of hassle this holiday season.
---