The often thankless motherly duties of playing 10 different roles at once — from chef to chauffeur — has been complicated even further in 2020 as coronavirus has forced moms globally into even more demanding tasks.
As a result, you can probably guess what is at the top of most moms' wish lists this year — a break! More now than perhaps anytime in modern history, moms are going to be anxiously awaiting Mother's Day as a rare, much-deserved opportunity to take a breather from kids being home 24/7.
We went straight to the source and asked the moms of ConsumerAffairs what they want for Mother's Day on May 10.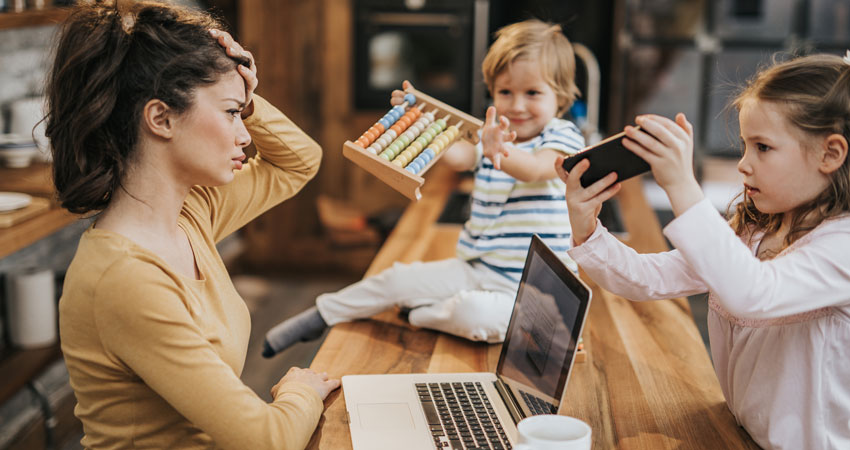 Show her you care
Sometimes, it's the simplest gifts that mean the most. In this case, it won't cost you a dime! Unsurprisingly, the recurring theme amongst ConsumerAffairs moms was "rest."
One mom stated, "I want the dishes done without me yelling. I want to walk into a clean room without clothes all over the floor. I want others to make an effort because it's what needs to be done, not because I had to threaten people to get it done."
Here are a few ideas that mother's in the "DIY R&R" theme:
Some time to themselves:   One mom said she simply needs, "A few hours off."
A good sleep:   "An entire night's sleep," was a request by another mom.
Do the housework:   A mother stated she'd like, "Having [the] chores done!"
Fashion for Mom
Several moms noted fashion items or workout clothes.
Workout clothes
"Nice workout clothes, so I don't feel like a sloth," was one employee's response to what she wanted for Mother's Day. Taking the time to choose some trendy activewear is a great idea, just be careful choosing her color!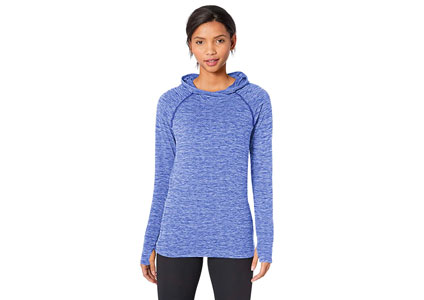 Machine washable
Accent stitching with thumbholes
UV protection long-sleeve sun shirt
"[I want] things to make enjoying the outdoor time with my family easier for me," said one ConsumerAffairs mother. "I'd like a UV protection long-sleeve sun shirt, so I keep my youthful appearance."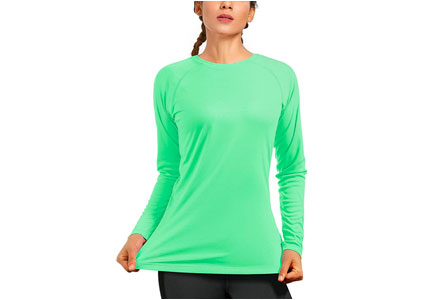 100% polyester
UPF 50+ sun protection
Sunglasses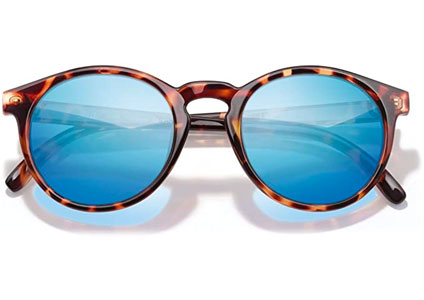 Recycled plastic frame
100% UV protection
Sandals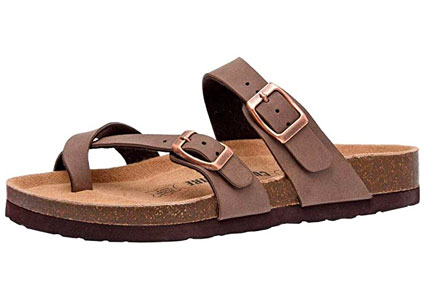 Cushioned insoles
Flexible
DIY gifts for mom
Some moms listed homemade presents from their kids as a great gift... likely with help from another parent, of course. Handmade gifts from kids often mean the most, even if it costs the least! Also, because children are probably unable to purchase a present online, they can make something from the heart with a little creativity and a few art supplies around the house.
Photos of kids or grandkids
One grandmother simply stated she wanted updated photos of her grandkids since she is unable to see them very often.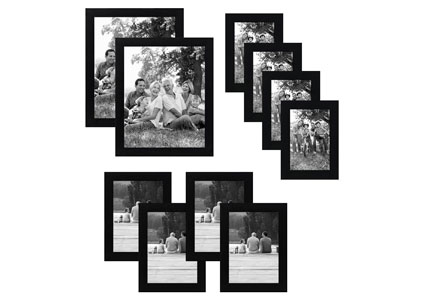 Sleek wood frames
Shatter-resistant glass
DIY succulent box
"I requested a do-it-yourself succulent box from a cute little shop here in [town]," said one ConsumerAffairs mom. This idea is both thoughtful and smart, as growing small cacti from your window sill is an activity a mother and child can enjoy together over time!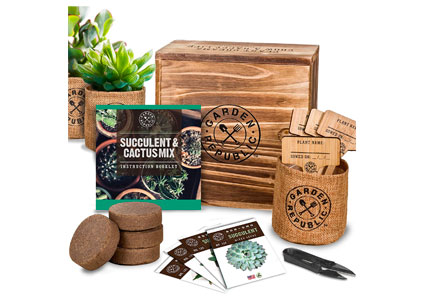 Mini succulents and cacti
From organic farms
Gifts and treats she'll love
For many others, tangible gifts are on the wish list! If you're looking to spoil mom with something new, take these suggestions from our local moms.
Noise canceling headphones
One mom said she wanted noise-canceling headphones, "So I can enjoy a little 'me' time without disrupting the whole family that's all home." Our research team recently chose 5 great sets of headphones for every budget. These picks were also highly recommended by our staff.
Top Pick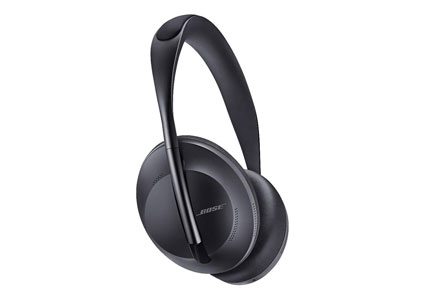 20 hours of battery life
11 levels of noise canceling
Budget-friendly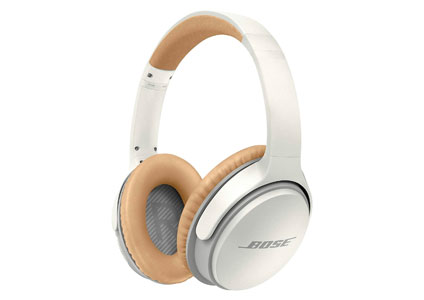 15 hours of playtime
Bluetooth technology
Bamboo bed sheets
A lot of our ConsumerAffairs moms wanted new sheets and towels — in fact, two moms mentioned they wanted new bamboo sheets. They are naturally hypoallergenic, antibacterial and reduce the amount of moisture in your bed, giving moms a very comfortable night of sleep.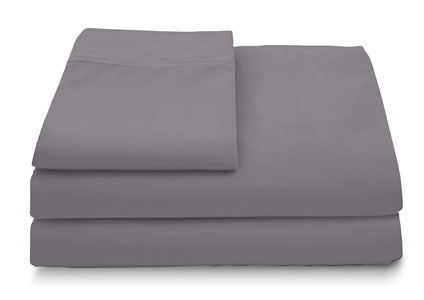 60% bamboo, 40% microfiber
Multiple color options
New towels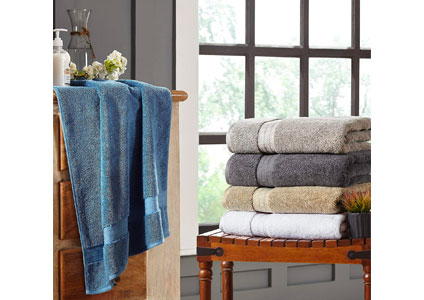 Chocolates
One ConsumerAffairs mom with a sweet tooth said, "You can't go wrong with chocolate." Our "resident chocolatier" chose these goodies specifically, stating, "These are some of the best chocolates I've ever had, and I'm a big chocolate snob!"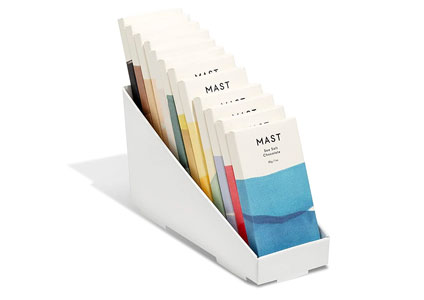 100% organic and kosher
Made from scratch in-house
Gifts for later
Several ConsumerAffairs mothers are willing to wait out the pandemic to cash in their gifts. While there may not be much to show for on Mother's Day, she'll have something exciting to look forward to after things return to normal.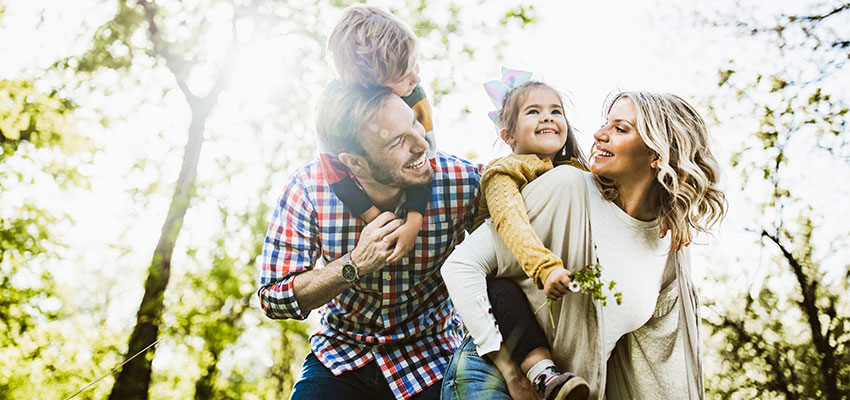 Spa day
At least one ConsumerAffairs mom is willing to wait until businesses fully reopen to cash in a big spa day. Check out your local spas — you might find some great offers to redeem in the future!
Subscription box
Another suggestion was a subscription box, delivering unique surprises every month or so. "My mom really enjoys the coffee, plant and book club boxes," said one employee. "Some of my mom's friends enjoy the wine, cocktail and self-care boxes."
A vacation
Perhaps you can roll Mother's Day and Father's Day into one bigger gift in the coming months — a real vacation! In the meantime, you could get creative with a staycation that pampers Mom.
Everyday Items
There seemed to be mixed feelings on buying mom gifts that relate to cleaning, cooking or other chores, but if it makes her life more comfortable, these items are high atop our staff's wish list!
Robot vacuum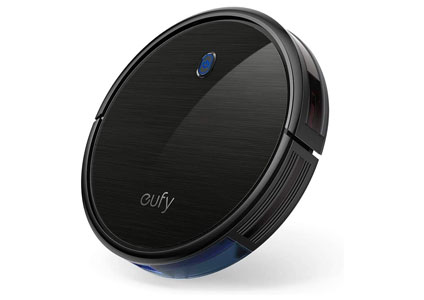 Quiet operation
100 minutes of cleaning per charge
Instant Pot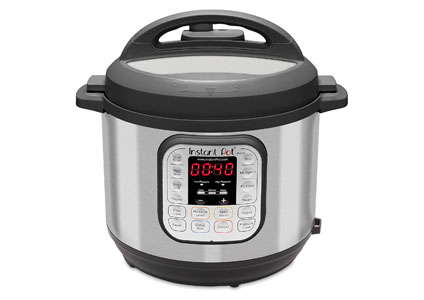 7 appliances in one
Easy clean
Toolkit for her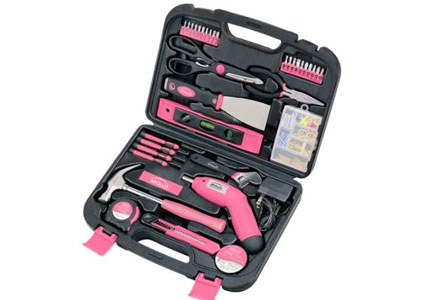 4.8 volt cordless screwdriver
Great for household DIY projects
Kitchen knife set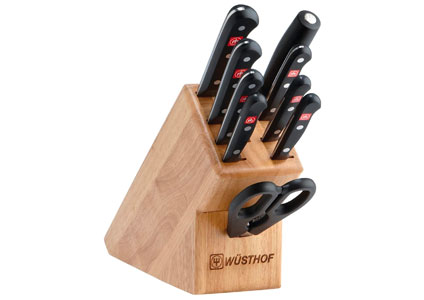 Ten-knife set
High carbon stainless steel
The good ol' standbys
If you're still unsure, these items are pretty safe bets!
Gift card
"I would rather pick something myself," said one mom. There is an irony in giving a gift card: if you're sharing a bank account with the mom in your life, you're essentially just taking her money and telling her where to spend it! Nevertheless, it's still fun to receive a gift card for her favorite store, knowing the purpose is for mom to use it on something that makes her happy.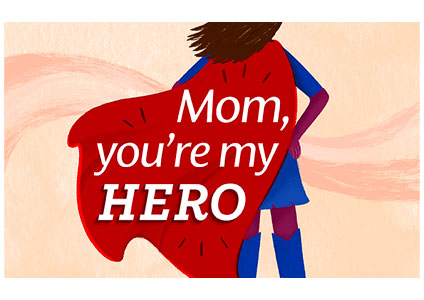 Great supplemental gift
No expiration date
Flowers
When asked about flowers, nearly 60% of moms at ConsumerAffairs said they would love it if a bouquet were their primary Mother's Day gift. Check out these popular online florists!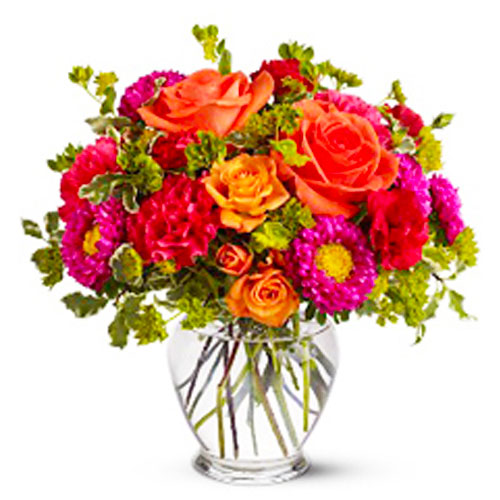 Buy at JustFlowers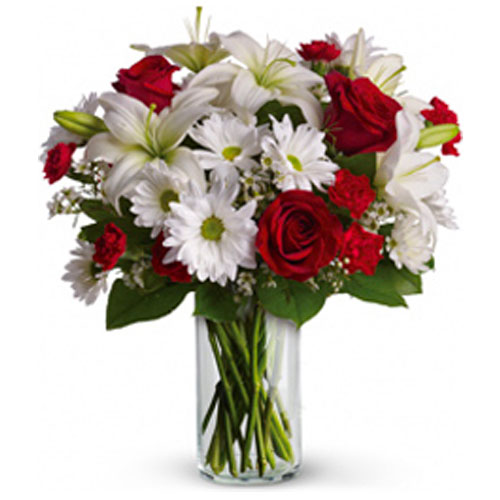 Buy at Bouqs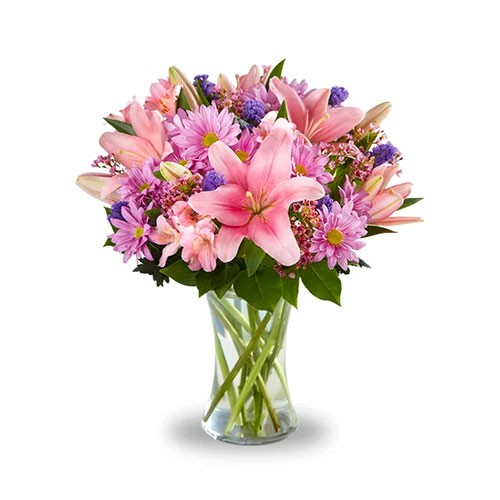 Buy at 1-800-Flowers