---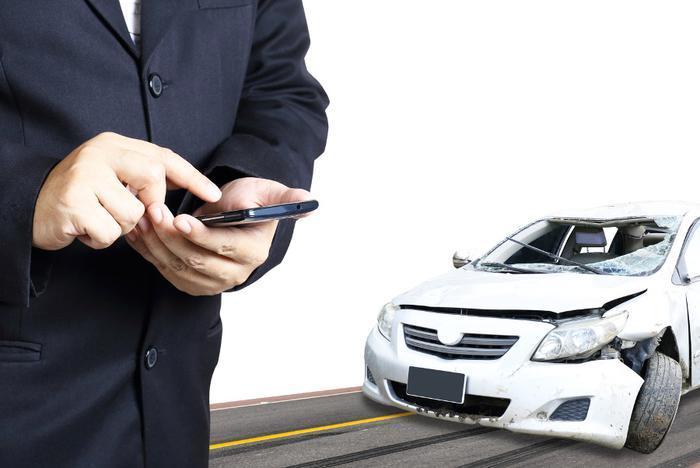 You've got a fairly new car and plenty of time on your hands. Why not pick up some extra cash being an Uber or Lyft driver?
Before you sign up and start transporting people around town, better update your auto insurance policy. Unless you are already a commercial driver, your auto insurance policy isn't going to provide all the protection you need.
As soon as Transportation Network Companies (TNC) like Uber started rapidly growing, insurance companies expressed alarm. Non-professional drivers using personal vehicles were essentially jumping into the livery business without changing their consumer-grade auto insurance.
"Private-passenger auto (PPA) insurance is not designed, underwritten, or priced for commercial ride-sharing," the Insurance Information Institute (III) warns on its website. "Private-passenger motorists transport themselves, family members, and friends, with average annual travel reaching about 12,000 miles per year. No money is made from these private trips."
Not for commercial purposes
III says that if you read the fine print in your auto insurance policy, then you'll see that it probably explicitly prohibits using the vehicle for commercial purposes. When you obtained the policy, the underwriter also based the rate on the estimated number of miles driven each year. Using a vehicle for ride-sharing most likely pushes the mileage well beyond that.
State insurance commissioners have also expressed concern about the explosive growth in ride-sharing. The National Association of Insurance Commissioners (NAIC) notes that the major TNCs require drivers to have personal auto insurance, then the company provides additional commercial auto insurance.
NAIC says before signing up with a TNC, drivers should talk to their insurance company about what a personal auto policy would cover in an accident.
"Be aware that some providers may not insure you if you choose to conduct commercial business with your personal vehicle," the group advises. "Others may offer to provide coverage for additional premium."
Uber's coverage
Uber says it requires its drivers to maintain a personal auto insurance policy. In addition, it provides $1 million in commercial auto coverage on each ride-share trip with special commercial insurance specifically designed for ride-sharing.
But when a driver's app is turned off – when the driver isn't accepting riders – the personal coverage is in force. If the app is on but he or she isn't carrying a passenger, Uber's contingent liability coverage is in force.
GEICO is among the personal auto insurance providers that has adapted to the ride-sharing environment. It offers a ride-sharing policy, and says that it covers all the gaps. The policy covers the driver and vehicle whether the app is on or off.
Still, if you are considering becoming a ride-sharing driver, educating yourself on the ins and outs of insurance is a prudent first step. NAIC suggests that you ask these questions when talking to your insurance provider:
Things to ask
How much liability insurance does the TNC provide while I'm transporting a passenger? Is it enough?
Will I be charged a deductible? If so, how much?
Is the commercial liability insurance coverage my main source of coverage, or is it supplemental to my personal auto policy?
Also, find out what is covered by the TNC's commercial policy if you are involved in an accident in each of the following circumstances:
You are available for hire (logged into your ridesharing app) but not transporting a passenger.
You are logged into your ridesharing app and transporting a passenger.
You are unavailable for hire (not logged into your ridesharing app) and not transporting a passenger.
Depending on the TNC you drive for, you may need to consider buying a commercial policy that provides liability insurance as well as comprehensive, collision, medical payments, and uninsured/underinsured motorist coverage. This will ensure that you are properly protected if you get into an accident while you are driving for hire.
---