---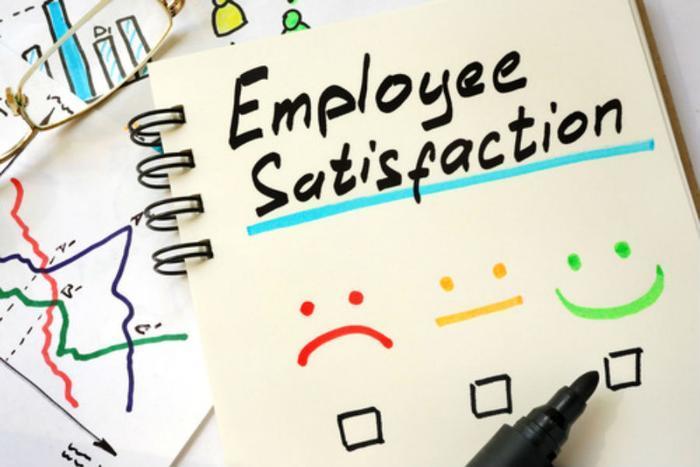 A recent survey by Clutch found that Millennials are more likely than GenXers or Boomers to quit their job in the next six months and revealed that it's a lack of feedback that often contributes to a Millennial's desire to leave.
Millennials need accurate, consistent, and immediate feedback from their managers, but only 23% of those surveyed said they get enough feedback. Receiving too little feedback can be detrimental to a Millennial's job fulfillment.
"The more traditional models of providing feedback are less liked by millennials. They want more emphasis on instant feedback and the immediate connection to the work that they're doing," said Joe Carella, Assistant Dean for the Eller College of Management, University of Arizona.
Feedback correlates with fulfillment
Although only a small percentage of Millennials said they regularly receive informal, ad-hoc, or immediate feedback, it's clear that those who do are happier and more fulfilled in their job because of it. Of those who received accurate and consistent feedback from their managers, 72% said they found their job fulfilling.
Still, 40% of Millennials do not consider themselves fulfilled at work. Clutch notes that this is nearly double the number of Gen-Xers and almost four times more than Baby Boomers: two groups that seem to find job fulfillment less contingent on feedback from managers.
These findings are important, especially as nearly one-third (32%) of Millennials surveyed said they're planning to leave their job in the next six months. By contrast, only 11-12% of Gen-Xers and Boomers said they plan to quit.
To decrease the percentage of Millennial employees who are planning on quitting in the coming months, Clutch says companies can consider using updated feedback methods. Loyalty, feedback, and evaluation systems can help an unsatisfied Millennial employee feel more fulfilled.
Investing in diversity and inclusion
Companies looking to hold onto (or attract) Millennial employees may also want to focus on improving communications of diversity and inclusion (D&I) activities. New research from IPR and Weber Shandwick has revealed that 47% of Millennials consider the D&I of a workplace an important criterion in their job search.
The survey found that fewer than half of all employees (44%) agree that their employer does a good job communicating its D&I goals, programs, and initiatives. In addition to being a key factor in choosing where to work, Millennials see the business benefit of D&I.
Twenty-seven percent of Millennial employees said D&I "improves overall business performance," while only 18% and 20% of Gen Xers and Boomers, respectively, said the same.
Thanks
Keep an eye on your inbox, the lastest consumer news is on it's way!
Unsubscribe easily whenever you want
---