---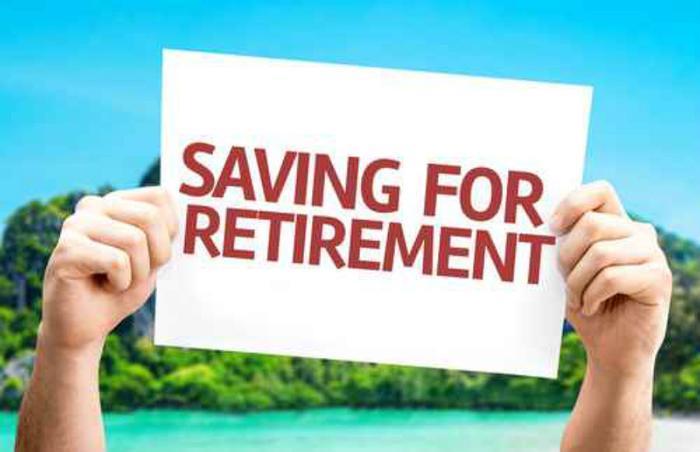 AARP, formerly known as the American Association of Retired Persons, and Young Invincibles recently hosted an event called "Cheers to Your Future: A Happy Hour on Millennials' Economic Outlook" in support of "Secure Choice" -- a legislation that would give working New Yorkers of every age the option to save at work via payroll deduction.
The legislation could be a positive step towards helping Millennials save for retirement. Compared to earlier generations, Millennials haven't had it so easy when it comes to saving for retirement; a nationwide survey showed that Millennials have less wealth overall than earlier generations, and over half of low-income Millennials lack access to workplace retirement savings programs.
Savings plans like Secure Choice can go a long way towards helping an individual become self-reliant in retirement. But what other steps might a young person take to help them prepare for retirement?
To answer this question, we spoke with Michelle Perry Higgins, Principle and financial planner at California Financial Advisors, San Ramon, Calif. She advises young people to learn to balance the funds coming in so they don't go out too quickly.
Visualize buckets
"You might be in awe of your paycheck and ecstatic to have money coming in regularly," says Higgins, "But be smart with your money."
She recommends visualizing various buckets: one for retirement, one for emergency reserves, one to pay down debt, and one for day-to-day expenses (yes, including some fun!). Keeping these buckets full can help ensure funds stay balanced -- which may also help you resist the urge to splurge while out shopping.
"Remember," says Higgins, "Budgets are sexy. Budgets are cool. Budgets breed confidence and self-respect." Buying a new pair of shoes may produce momentary happiness, but your self-respect will be shot if you can't make rent because you splurged on the shoes.
20% for retirement
Higgins also recommends saving 20% of your income for retirement. Even though retirement may feel like a million years away, it's a mistake to think, "I just graduated. I've got plenty of time," says Higgins.
"Be savvier than that," she says. "Once you get in the habit of saving 20% of your income for retirement, you'll never miss the money."
You can also check and see if your employer offers a retirement plan (some will even match a percentage of your contribution). It's a painless way to save, says Higgins, because the money is deducted directly from your paycheck.
Once a year, Higgins recommends checking in with a fee-based financial planner. With clear goals in place, you'll never question your financial position.
More money-saving tips for young people can be found in her book, "College Poor No More! 100 $avings Tips for College Students."
---