---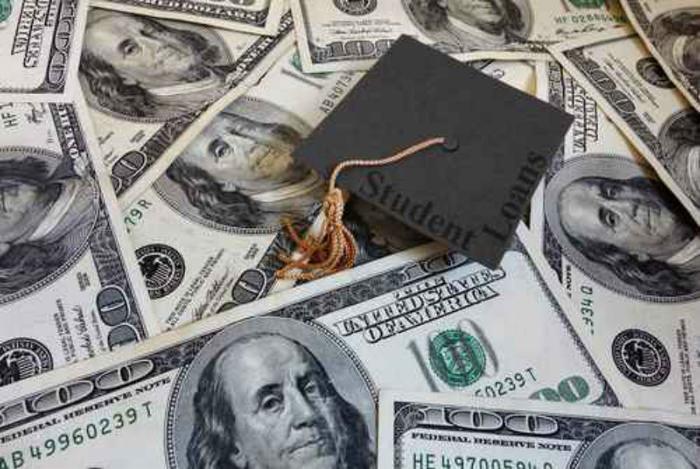 Consumers with student loan debt may have a new repayment option under a new Department of Education regulation that recently took effect.
The Revised Pay As You Earn (REPAYE) plan will allow 5 million more direct loan borrowers to cap their monthly student loan payment amount at 10% of monthly discretionary income, without regard to when the borrower first obtained the loans.
As the name implies, the REPAYE Plan improves upon the original Pay As You Earn Plan, while extending its protections to all student borrowers with direct loans.
Besides the monthly payment cap, REPAYE will wipe the ledger clean after 20 years for those who borrowed only for undergraduate study and 25 years for those who borrowed for graduate study. It also provides new protections against ballooning loan balances for borrowers whose income-driven payments can't keep up with accruing interest.
But before you rush to sign up, consider this.
Might not be a perfect fit
"Just because a new program is announced, it doesn't mean that it is going to be a perfect fit for every borrower," said Bruce McClary, spokesman for the National Foundation for Credit Counseling (NFCC). "It takes a clear understanding of the benefits available through each option and how those are applicable to a person's unique circumstances."
So, what does this new program mean, exactly, in dollars and "sense?" McClary says it could be substantial for consumers with huge student loan balances, struggling to make ends meet.
Discretionary income for this purpose is calculated as the difference between adjusted gross income, taken from the tax return, and 150% of the current poverty line. For this year, that payment would be 10% of what is earned over $17,655 divided by 12 months.
Here's an example; a person earning $30,000 a year would see payments capped at a budget-friendly level of about $102.88 a month.
Why now?
Policymakers are concerned that consumers struggling with student loan debt, many of whom are Millennials, are so financially stressed they can't afford other things – in particular, they are having a difficult time buying houses because they can't save for the down payment. This, in turn, is a strong drag on the economy.
But what really has policymakers worried is the upward trend in student loan defaults. Those defaults can have a long-lasting impact on a borrower's financial well-being. A record of late or missed loan payments impacts a borrower's credit history by making any new loan requests -- for cars or homes -- more expensive or just extremely difficult to qualify for.
There is a downside.
McClary says borrowers need to proceed with caution. For some, this new payment option might mean the monthly payment doesn't cover both interest and principal payments, which means the balance could keep growing.
That makes it harder to get other types of loans, from credit cards to mortgages, because the borrower's credit capacity is tapped out.
Another risk? McClary says the lower monthly payment under REPAYE could lead the borrower to pay substantially more over the life of the loan when compared to a Standard Repayment plan.
---