---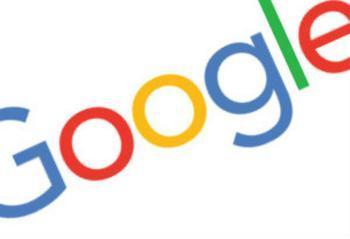 A few years ago, you might have guessed that Apple would be the top brand in the world but today it's Google, followed by Amazon and Samsung, according to a report released by IPG Mediabrands during a conference in Cannes, France. Apple doesn't even show up in the top ten.
The study finds Google is the top brand poised to succeed in the future. It was conducted by IPG in partnership with Jonah Berger, Associate Professor, The Wharton School at The University of Pennsylvania.
The complete list of the top 10:
Google
Amazon
Samsung
Nike
Intel
NASA
BMW
Mercedes-Benz
Audi
Lenovo
The report queried global consumers about which brands are well-rounded in both traditional metrics and newer influences across social media.
The report then measured these findings through four key dimensions:
how agilely brands adjust to changing market conditions;
responsiveness in listening and responding to customers;
innovation; and
sociability, assessing how large and engaged a brand's audience is on social media.  
"We applied a rigorous and comprehensive methodology that showcases which brands are driving the future," said Berger. "Ultimately, it is not about being relevant today; it's about being transformative tomorrow." 
Apple came in at 22, which Berger says is largely the result of the tech brand's poor engagement across social media. Apple is not very responsive to its consumers, he said. Uber also fared poorly in this area, coming in at 82.
At its core, the research shows that the world has fundamentally changed, Berger said. Being the largest and oldest brand used to guarantee continued success. Today it requires responding to the four elements listed above.
The report queried more than 10,000 consumers across four global regions in five major markets including the United States, United Kingdom, Germany, China, and India.
---