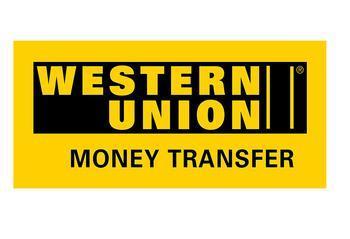 Western Union has agreed to forfeit $586 million and has admitted to criminal violations, including willfully failing to maintain an effective anti-money laundering program and aiding and abetting wire fraud.
"Western Union owes a responsibility to American consumers to guard against fraud, but instead the company looked the other way, and its system facilitated scammers and rip-offs," said FTC Chairwoman Edith Ramirez. "The agreements we are announcing ... will ensure Western Union changes the way it conducts its business and provides more than a half billion dollars for refunds to consumers who were harmed by the company's unlawful behavior."
Reports filed by the Federal Trade Commission and other agencies charge that for many years, fraudsters around the world have used Western Union's money transfer system even though the company has long been aware of the problem, and that some Western Union agents have been complicit in fraud.
The FTC's report alleges that Western Union declined to put in place effective anti-fraud policies and procedures and failed to act promptly against problem agents. Western Union has identified many of the problem agents but has profited from their actions by not promptly suspending and terminating them, the FTC said.
Criminals and scam artists
"As this case shows, wiring money can be the fastest way to send it – directly into the pockets of criminals and scam artists," said Acting Assistant Attorney General David Bitkower. "Western Union is now paying the price for placing profits ahead of its own customers. Together with our colleagues, the Criminal Division will both hold to account those who facilitate fraud and abuse of vulnerable populations, and also work to recoup losses and compensate victims."
In resolving the FTC charges, Western Union has agreed to set up and maintain a comprehensive anti-fraud program with training for its agents and their front-line associates, monitoring to detect and prevent fraud-induced money transfers, due diligence on all new and renewing company agents, and suspension or termination of noncompliant agents.
The FTC order prohibits Western Union from transmitting a money transfer that it knows or reasonably should know is fraud-induced.