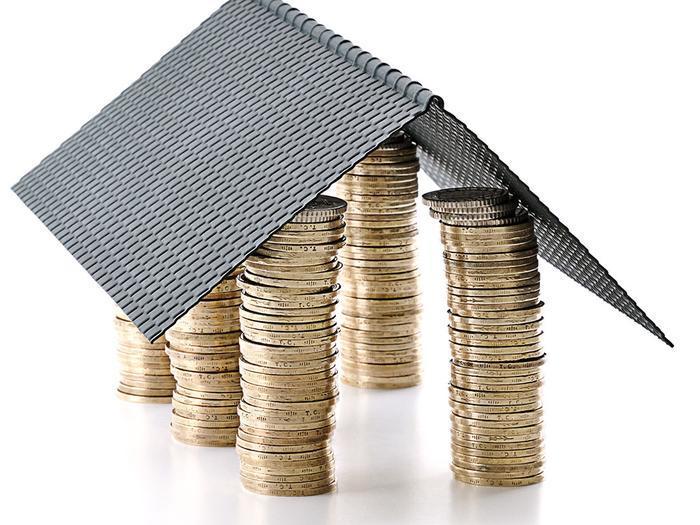 Home prices continued to push higher in July, with the CoreLogic Home Price Index (HPI) up strongly both year-over-year and month-over-month.
On an annual basis, prices jumped 6.7% and rose 0.9% from June to July.
Home price growth in the Pacific Northwest and mountain states led the nation with the highest appreciation rates. "The sharp increase in prices in Washington and Utah has been especially striking," said CoreLogic Chief Economist Dr. Frank Nothaft, "with home price growth in both states accelerating by three percentage points since the beginning of this year."
Overvaluing
In an analysis of the country's 100 largest metropolitan areas, based on housing stock, CoreLogic Market Conditions Indicators (MCI) data found 34% of cities have an overvalued housing stock as of July.
The MCI analysis categorizes home prices in individual markets as undervalued, at value, or overvalued by comparing home prices with their long-run, sustainable levels, which are supported by local market fundamentals, such as disposable income.
Also as of July, 28% of the top 100 cities were undervalued, and 38% were at value. When looking at only the top 50 markets, based on housing stock, 46% were overvalued, 16% were undervalued and 8% were at value.
An overvalued housing market is defined as one in which home prices are at least 10% higher than the long-term, sustainable level, while an undervalued housing market is one in which home prices are at least 10% below the sustainable level.
"The combination of steadily rising purchase demand along with very tight inventory of unsold homes should keep upward pressure on home prices for the remainder of this year," said CoreLogic CEO Frank Martell. "While mortgage interest rates remain low, affordability cracks are emerging as over a third of U.S. top cities are now overvalued."
On the horizon
The CoreLogic HPI Forecast indicates home prices will increase by 5% on a year-over-year basis from July 2017 to July 2018, and on a month-over-month basis home prices by 0.4% from July 2017 to August 2017.
The CoreLogic HPI Forecast is a projection of home prices using the CoreLogic HPI and other economic variables. Values are derived from state-level forecasts by weighting indices according to the number of owner-occupied households for each state.