---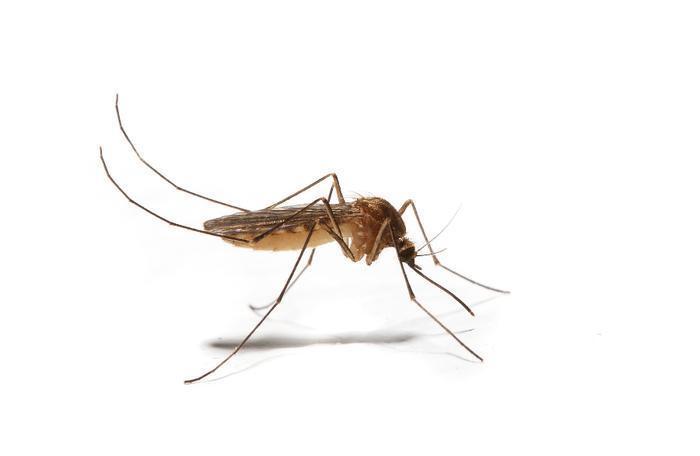 West Nile virus is a threat for Texas and other areas hard hit by flooding in recent weeks. Cases have been confirmed in Texas and Oklahoma in recent weeks.
The months of July through October are typically the highest risk months for exposure to West Nile, and the Tulsa Health Department (THD) proactively begins a mosquito surveillance program each May.
As many as 80%,of people who contract the virus will have no symptoms at all. Others may have symptoms like headache, fever, muscle and joint aches, nausea and fatigue. A very small minority will develop West Nile neuroinvasive disease, a life-threatening illness that can cause neck stiffness, stupor, disorientation, coma, tremors, convulsions, muscle weakness and paralysis.
In 2014, there were 379 human cases of West Nile illness in Texas, including six deaths.
The rain brings with it the potential for more mosquitoes, which just love standing water, a prime breeding ground.
There are some ways to fight off mosquitoes. You can be proactive and plant a few things, like citronella grass, which is also called mosquito grass. If you have smelled mosquito repellant you are familiar with the citronella scent. The mosquito repellant citronella is derived from plants. There is also a tropical South African plant called the citronella geranium that works as a deterrent.
What to do
Besides wearing citronella cologne or bathing yourself in it how can you protect yourself?
If you can install an outside fan on your patio it will help with ventilation. Outdoor areas with good air flow will help keep them at bay.
Make sure you cover up with long sleeves and pants. Try to avoid being outside in the early evening, dusk or dawn, when mosquitoes are most active.
Change your dog's water bowl often if it is left outside.
Check screens and windows make sure they are sealed and there are no holes in the screen to keep them out of the house.
Clean your gutters -- they are a good hiding spot.
---