---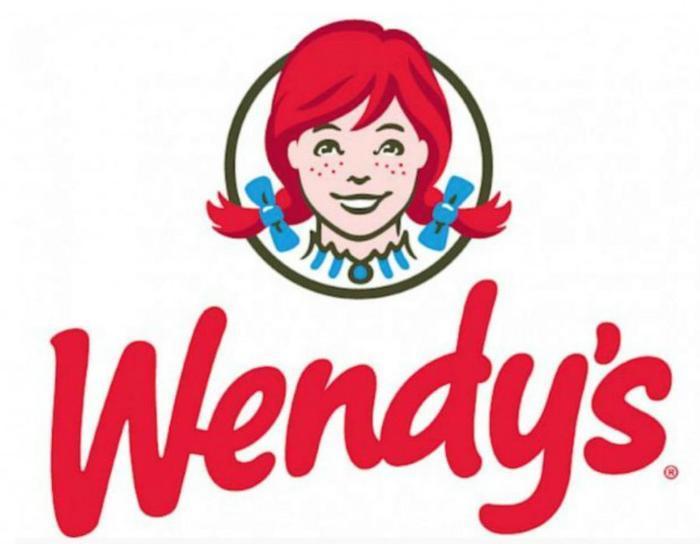 Back in December, we reported that data breaches would become more numerous and dangerous in 2016. While the year is still young, it looks like some companies are wasting no time when it comes to becoming a part of that statistic. Fast-food giant Wendy's has reported that it is investigating claims of a credit card breach at some of its locations, according to KrebsOnSecurity.
Wendy's spokesperson Bob Bertini stated that the company has hired a security firm to investigate claims about the breach. He admitted that Wendy's had received reports earlier in January from payment contacts about a potential breach.
"We have received this month from payment industry contacts reports of unusual activity involving payment cards at some of our restaurant locations. .  . Reports indicate that fraudulent charges may have occurred elsewhere after the cards were legitimately used at some of our restaurants. We've hired a cybersecurity firm and launched a comprehensive and active investigation that's underway to try to determine the facts," said Bertini.
Investigation is ongoing
The nature of the breach is still uncertain at this point in time. KrebsOnSecurity reported that it had initially received information linking the breach to areas in the Midwest, but that it has since spread to other financial institutions on the East Coast.
The timeline of when the breach first occurred is also unclear. Bertini indicated that some fraudulent charges may have occurred in the latter part of 2015. "We began investigating immediately, and the period of time we're looking at the incidents is late last year. . . We know it's [affecting] some restaurants but it's not appropriate just yet to speculate on anything in terms of scope," he said.
Consumers who have been to a Wendy's in the past few months would do well to check their financial statements for any inconsistencies. Though the breach is not yet confirmed, being proactive in your approach is always wise. 
---