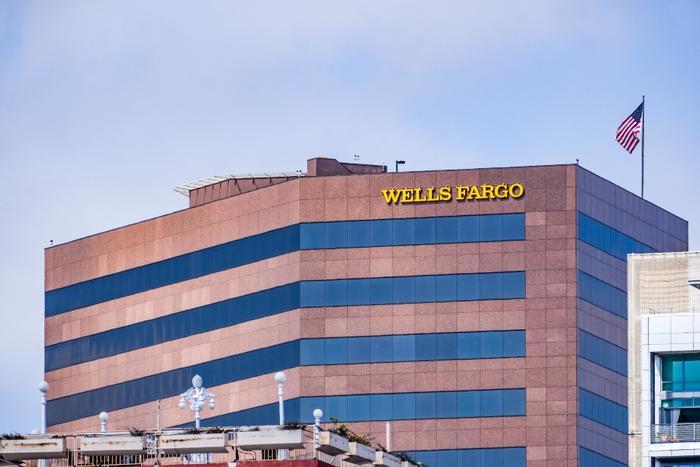 Amid uncertainty stemming from the coronavirus pandemic, Wells Fargo is moving away from offering home equity lines of credit (HELOC). 
Company spokesman Tom Goyda said in a statement that the choice to temporarily stop accepting applications for HELOCs "reflects careful consideration of current market conditions and the uncertainty around the timing and scope of the anticipated economic recovery." 
The nation's fourth largest bank said it will stop accepting applications for all new home equity lines of credit after April 30. Rival JPMorgan Chase announced a similar move earlier this month but suggested that customers could still draw from their home's equity through a cash-out refinance of their existing mortgage. 
"Due to the economic uncertainty created by COVID-19, we're temporarily not accepting applications for new home equity lines of credit (HELOC). This will protect both you and the bank," the company said on its website. 
CNBC noted that during times of economic hardship, HELOCs are "riskier products for banks because in a foreclosure, the lender who made the primary mortgage is first in line to get paid in a recovery." 
Wells Fargo said it will continue to analyze market conditions to determine when to resume the extension of HELOCs.