---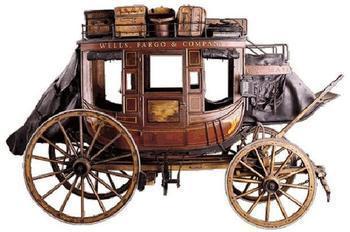 Wells Fargo Bank has been ordered to pay more than $4 million for illegal private student loan servicing practices that increased costs and unfairly penalized certain student loan borrowers.
The Consumer Financial Protection Bureau (CFPB) said it identified breakdowns throughout Wells Fargo's servicing process, including failing to provide important payment information to consumers, charging consumers illegal fees, and failing to update inaccurate credit report information.
The CFPB's order requires Wells Fargo to improve its consumer billing and student loan payment processing practices. The company must also provide $410,000 in relief to borrowers and pay a $3.6 million civil penalty to the CFPB.
"Wells Fargo hit borrowers with illegal fees and deprived others of critical information needed to effectively manage their student loan accounts," said CFPB Director Richard Cordray. "Consumers should be able to rely on their servicer to process and credit payments correctly and to provide accurate and timely information and we will continue our work to improve the student loan servicing market."
Huge debt
Student loans make up the nation's second largest consumer debt market. Today, there are more than 40 million federal and private student loan borrowers and collectively these consumers owe roughly $1.3 trillion.
Last year, the CFPB found that more than 8 million borrowers are in default on more than $110 billion in student loans, a problem that may be driven by breakdowns in student loan servicing.
---