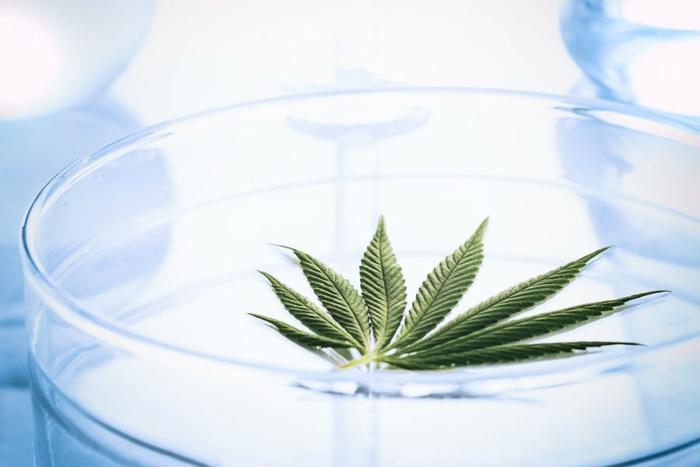 An Alaska cannabis lab that is permitted to operate under state law is being forced to relocate  after Wells Fargo apparently discovered what they were doing.
"We have to relocate because Wells Fargo called in the loan on our building," announced Steep Hill Alaska, an Anchorage-based lab that tests legal marijuana for THC content and mold per state regulations.
"They will foreclose if we do not move out -- just because we are a Cannabis business," the lab said via a post on Instagram.
Wells Fargo spokesman Brian Kennedy responded with a statement explaining the decision to the Associated Press:  "It is currently Wells Fargo's policy not to knowingly bank marijuana businesses, based on federal laws under which the sale and use of marijuana is still illegal."
Only two labs left
Alaska established a marijuana control board shortly after voters pass an initiative to legalize recreational and medicinal marijuana in 2014. It mandates that all dispensaries must contract with independent labs to test their products for possible contaminants and THC content.  
The labs play an important role for the state's legal weed consumers, but they were the subject of a controversy in January when state regulators found wide inconsistencies in their test results.
Regulators said that Steep Hill had detected a dangerous type of mold growing in an edible product, while another lab in the state did not, among other inconsistencies. Steep Hill CEO told KTUU at the time that they employ scientists "who follow the highest standards of scientific integrity and testing practices."
Steep Hill, which did not return a message from ConsumerAffairs, was one of only three permitted labs in the state.
Federal laws keep weed money out of banks
As states have embraced regulating marijuana sales and cultivation, a growing number of banks or credit unions have agreed to do business with state-legal cannabis businesses.
However, federal law officially considers any marijuana transaction to be money laundering. While the Obama administration in 2014 issued guidance to banks on how to handle marijuana money without getting in trouble, most major financial institutions have remained reluctant to accept any marijuana business, especially since Trump Attorney General Jeff Sessions has shown a willingness to enforce federal drug laws in legal states.
That means that the majority of businesses in the multi-billion dollar legal weed industry are operating in cash -- putting many business owners at risk of robbery and creating headaches at the tax office.
In January, a group of  18 attorneys generals from states that regulate marijuana sent a letter to Congress asking for legislation that would allow banks to accept marijuana money without running afoul of federal anti-drug laws.
A group of bipartisan senators, including Alaska Republican Sen. Lisa Murkowski, are now sponsoring the SAFE Banking Act, a bill that would prevent the feds from prosecuting banks simply "because the depository institution provides or has provided financial services to a cannabis-related legitimate business."