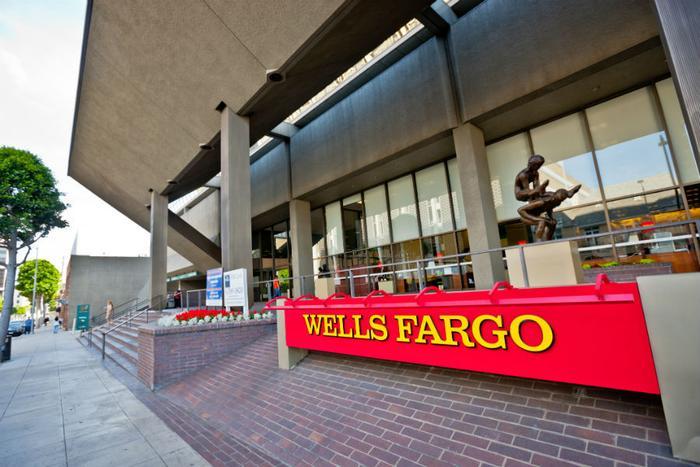 Wells Fargo has agreed to pay the state of California $5 million to settle claims that the financial services company established insurance policies for its customers, and then charged them without their approval.
In addition, the company also agreed to surrender its insurance licenses for two years and to pay an additional $5 million if it decides it wants to sell insurance in California at any time in the future.
The genesis of Wells Fargo's consumer breach dates back to 2008 when company employees would, on occasion, tell consumers to enter their personal information on a policy application simply to receive a quoted rate. However, that rather innocent act took a wrong turn when company employees later submitted the application to the insurer to purchase the policy without getting consumers' permission.
"The Department of Insurance's investigation found that Wells Fargo was signing up and charging customers for insurance without their consent," said California Insurance Commissioner Dave Jones. "Banks and other financial institutions should never be allowed to prey on their customers' trust without being held accountable."
In a statement, Wells Fargo spokeswoman Catherine Pulley said that the company has worked to make things right for customers and earn back their trust and had previously stopped issuing new insurance policies.
It'll be awhile before Wells Fargo gets a good night's sleep. This move comes on the heels of the company agreeing to pay $575 million to settle allegations made by all 50 states and the District of Columbia that the bank violated consumer protection laws.