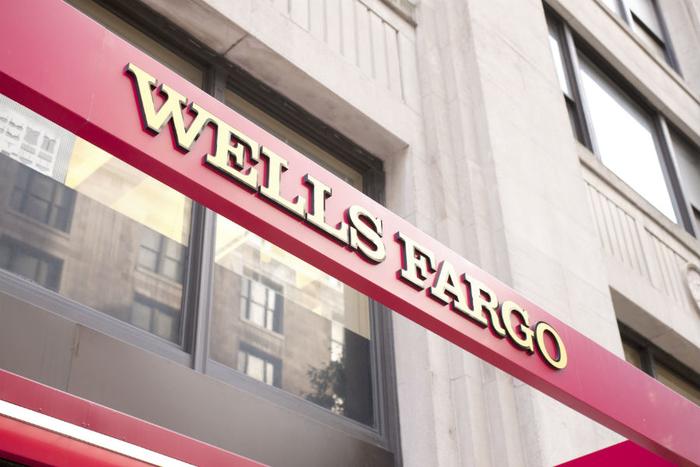 Wells Fargo may be the subject of a government probe of how the bank handles 401(k) retirement accounts.
If so, it would follow revelations that the bank signed up millions of customers to accounts without their permission and sold unneeded car insurance to auto loan customers.
The Wall Street Journal reports the U.S. Labor Department is investigating Wells Fargo to determine whether it pushed retirement plan enrollees into more expensive plans. The article maintains that Wells Fargo guided enrollees into funds that the bank managed in a bid to increase its profits.
10-k filing
When asked for comment, Wells Fargo referred the media to its last quarterly Securities and Exchanges Commission 10-k filing, in which it is required to disclose all material factors, including any federal investigations. In a statement to the media, the bank said the 10-k statement reflects its commitment to transparency, even when all details are not yet known.
"We are making significant progress in our work to identify and fix any issues, make things right, and build a better, stronger company," the bank said in a statement.
The 10-k filing does, in fact, make references to a review of its wealth and management business – a response to government inquiries.
Previous issues
In 2016, Wells Fargo faced a tempest when it revealed that employees had opened millions of checking and credit card accounts for customers without their knowledge or consent. The bank made a number of policy changes, including the way it provided performance incentives to employees.
A year later, the bank revealed that it had sold insurance to some auto loan customers without their knowledge. The action reportedly pushed some borrowers into default. The banks also admitted to charging some improper mortgage fees.
Wells Fargo paid a $110 million fine to settle the unauthorized accounts scandal. Published reports suggest it could face a much bigger fine for alleged auto loan and mortgage improprieties.