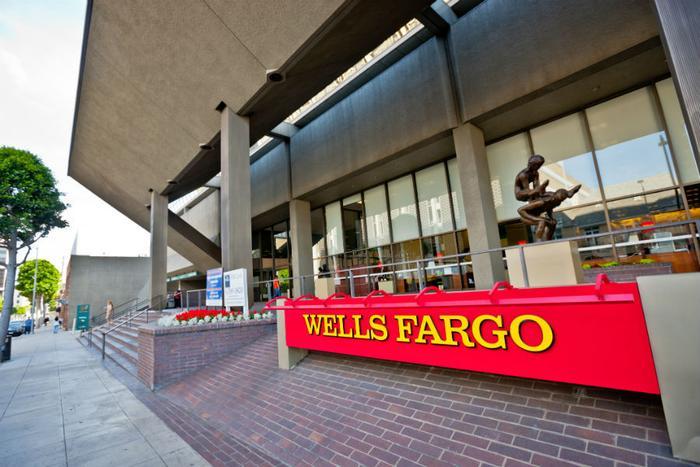 As the result of a recent settlement with all 50 states, Wells Fargo has established a program to help consumers wronged by the bank's various consumer law violations get relief.
The dominoes began to fall in September 2016 when the bank revealed that employees had opened millions of checking and credit card accounts without customers' knowledge or permission. The bank paid a huge fine and the CEO took early retirement.
Later, it was revealed the bank had taken other shortcuts that cross legal and ethical lines. Wells Fargo admitted it had sold unnecessary insurance to some auto loan customers without their knowledge. It also revealed it charged some improper fees to some mortgage customers.
Then in 2017, the company acknowledged that it didn't offer mortgage modifications to hundreds of more borrowers who could have qualified for them. Many of those customers eventually lost their homes to foreclosure.
'Perplexed and outraged'
"Customers of Wells Fargo were perplexed and outraged after the bank improperly enrolled them into programs and policies they did not want," said Florida Attorney General Ashley Moody. "With this redress program now in place as part of our multistate action, customers will be able to contact Wells Fargo directly and get a quicker response to questions about their eligibility for relief."
Wells Fargo has established separate call centers for each infraction to handle consumer inquiries. Consumers with questions or concerns may call the following Wells Fargo escalation phone numbers:
Unauthorized Accounts / Improper Retail Sales Practices: 1(844) 931-2273

Improper Renters and Life Insurance Referrals: 1(855) 853-9638

Force-Placed Collateral Protection Auto Insurance: 1(888) 228-9735

Guaranteed Asset/Auto Protection Refunds: 1(844) 860-6962

Mortgage Interest Rate Lock Extension Fees: 1(866) 385-5008
Final settlement
The escalated redress program was the result of a December settlement with the attorneys general of all 50 states and the District of Columbia, which resolved charges that the bank violated state consumer protection laws.
The settlement also requires Wells Fargo to establish and maintain a website containing information to help consumers determine if they are eligible for redress. The bank is also required to provide periodic reports to the states about its ongoing remediation efforts.