---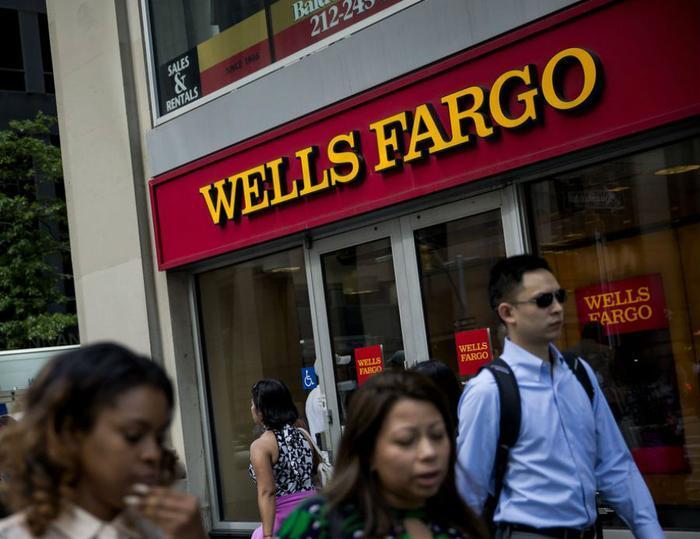 Employees past and present are the latest to sue Wells Fargo, claiming they are the "biggest victims" of the widespread fraud that allegedly resulted in more than 1.5 million unauthorized accounts being opened in customers' names.
In a class action suit, the employees say the bank pressured them to open additional accounts for customers, whether they wanted them or not, driving employees to the "breaking point," Courthouse News Service reported. 
Wells Fargo has agreed to pay $185 million in fines and penalties to various federal agencies. It also faces possible Congressional action, shareholder litigation, and lawsuits by customers, although the bank is expected to argue that its customer agreements require that disputes be submitted to arbitration and ban class action suits.
The employees, many of whom were fired, are seeking $2.6 billion in damages. 
"The biggest victims of this scheme are a class of people that nobody else has talked about. The biggest victims of Wells Fargo's scam is the class of victims that were fired because they did not meet these cross-sell quotas by engaging in the fraudulent scam that would line the CEO's pockets," the class says in its lawsuit. "The good employees with a conscience who tried to meet the sales quotas without engaging in fraudulent scams are the biggest victims of this scam. They are the employees that this lawsuit seeks to redress."
Stock soared
The suit notes that Wells Fargo's stock price soared and its CEO, John Stumpf, made millions in bonuses and stock appreciation while the $12-per-hour bank employees were dummying up new accounts.
The suit alleges that employees were monitored constantly to ensure that they were pushing customers to take out new loans, apply for credit cards, and open additional deposit accounts. Many were fired for failing to book enough new business while others were later fired for allegedly resorting to fraud to meet quotas.
Federal regulators say that as many as 1.5 million unauthorized accounts were opened in the bank's efforts to increase billings.
Sen. Elizabeth Warren (D-MA) last week said Stumpf should resign and face a criminal investigation. She also called on the Labor Department to investigate the employee firings.
If Stumpf decides to retire, he stands to receive $123 million in severance and stock value, USA Today reported, quoting the consulting firm Equilar. 
Thanks
Keep an eye on your inbox, the lastest consumer news is on it's way!
Unsubscribe easily whenever you want
---