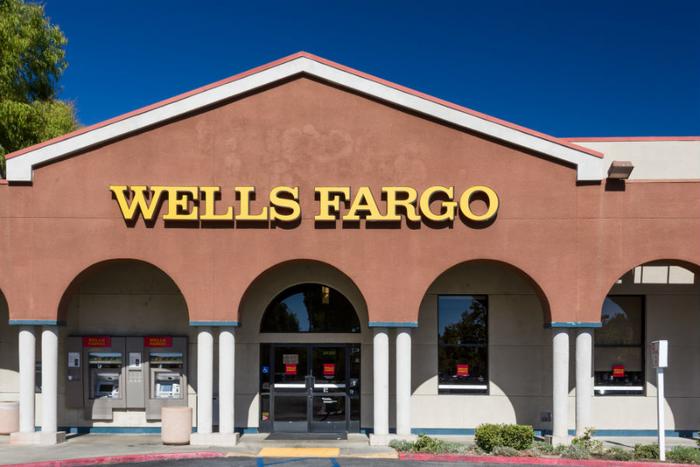 Wells Fargo is reportedly considering bolstering its shrinking student lending business by offering loans that let customers retire their government-backed student debt, Bloomberg reports.
Wells Fargo wants to extend its current offerings to include federal student loan refinancing. Previously, the bank offered only private student loan consolidation, in which a borrower with multiple Wells Fargo private student loans could consolidate them into a single loan or refinance any one of them.
"We continue to assess the needs of our customers on refinancing of federal loans into private," Well Fargo's Head of Personal Lending John Rasmussen told Bloomberg. "We're sizing what that should look like, how we'd do that in a real customer-focused way."
Building relationships with students
The move would help boost the lender's student-loan portfolio, which was down to $11.5 billion at the end of June from $12.2 billion last year. Rasmussen cited numerous consumer scandals and accelerated loan repayments due to an improving economy as reasons for the smaller portfolio.
Although no final decision has been made yet, refinancing federal student loans could help Wells Fargo attract more college-aged consumers as customers and improve its reputation.
Earlier this month, Wells Fargo admitted to having wrongly foreclosed on hundreds of homes in the period between April 2010 and October 2015 due to a computing error caused by a mortgage underwriting tool. The bank said it put aside $8 million to repay the affected customers.