---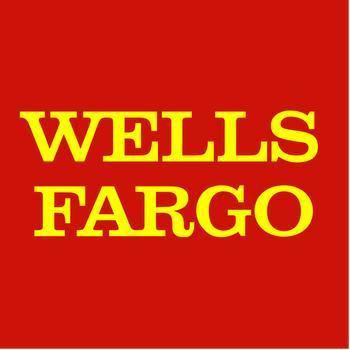 Wells Fargo has agreed to settle a West Virginia lawsuit that dates all the way back to 2005. The company will pay $8 million to settle allegations made against Acordia, an insurance broker that was acquired by Wells Fargo in 2001.
The suit was originally filed by then-West Virginia Attorney General Darrell McGraw; it charged Acordia with favoring certain insurance carriers over others to the detriment of consumers. The lawsuit stated consumers were directed towards choosing these carriers "regardless of whether the insurers provided the best cost, coverage and financial security for the client," according to Business Insurance report.
Before the lawsuit was filed in 2005, the Attorney General's office launched a probe to gather information and evidence of any wrong-doing.
According to the Charleston Gazette-Mail, investigators found that brokers and insurance companies had made arrangements for secret "contingent commissions," wherein the insurance carriers would pay extra money to brokers in order to have clients directed towards their companies; these secret commissions allegedly earned brokers millions in extra fees.
$8 million settlement
Wells Fargo denies any wrong-doing in connection to this case, but has agreed to pay $8 million to the Office of the Attorney General on the state's behalf.
Current West Virginia Attorney General Patrick Morrisey announced the settlement on Monday, citing it has a victory for citizens of West Virginia.
"I take very seriously my office's obligation to protect citizens from questionable marketing practices," he said. "This settlement is yet another example demonstrating that commitment."
A copy of the settlement can be viewed here.
---