---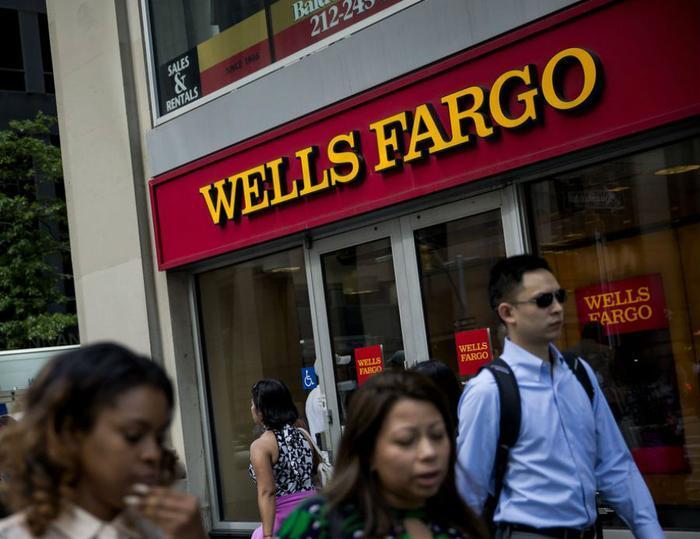 Last year, officials found that Wells Fargo employees, fueled by sales incentives, had opened approximately two million accounts under customers' names and signed them up for various financial products without authorization. In September, the Consumer Financial Protection Bureau (CFPB) imposed its largest fine ever on the company, ordering it to pay a $100 million fine, restitution to victims, and a combined $85 million to two other agencies.
Now, the company is looking to settle a class-action lawsuit connected to the scandal. Per the Washington Post, Wells Fargo agreed on Tuesday to pay $110 million to consumers who had accounts opened without their permission, or were signed up for a product they did not agree to.
Pending court approval, the settlement would cover affected customers going all the way back to January 1, 2009. The bank said that the settlement should resolve a total of 11 class-action suits brought against it connected to the fake account scandal.
Settlement terms
Wells Fargo has also agreed not to use third-party arbitration under the settlement – a right that it has contentiously maintained allows it to take complaints to a private mediator instead of to court. The company had been invoking the right up until its announcement on Tuesday, and the change of direction was welcomed by the plaintiffs.  
"We believe this is an outstanding result obtained for the benefit of a proposed nationwide class, notwithstanding Wells Fargo's effort to block the class action with an arbitration clause," said Derek Loeser, partner of a firm that filed one of the class-actions against Wells Fargo.
Under the terms of the settlement, the $110 million will first go towards any out-of-pocket losses or fees that customers faced because of the unauthorized accounts. The remaining money will then be split up between all impacted customers.
"Significant harm" to consumers
In addition to the settlement news, Wells Fargo also announced on Tuesday that its rating had been lowered from "outstanding" to "needs to improve" under the Community Reinvestment Act -- a law designed to help monitor and promote banking practices to low-income and minority communities.  
The Office of the Comptroller of the Currency, which made the decision, stated that the fraudulent sales practices were one reason for the downgrade. The effects of the move will limit Wells Fargo from opening more branches or making acquisitions in certain areas, and will open the bank up to fines or sanctions if patterns of discriminatory behavior are found in the future.
One regulator said that the deceptive sales practices that employees used already qualify as deceptive and unfair behavior, and that consumers have suffered because of it.
"These findings reflect an extensive and pervasive pattern and practice of discriminatory and illegal practices across multiple lines of business within the bank, resulting in significant harm to large numbers of consumers," he said.
Wells Fargo CEO Tim Sloan said that he was disappointed by the Comptroller's decision, but that the settlement represents "another step in our journey to make things right with customers."
---